Hello everyone, I'm Becky, welcome to Becky's stock market Today, Wednesday, December 7, 2022 Today is the fifth consecutive day that the U.S. stock market index has corrected. The Nasdaq closed at 56.34 today, while the S&P closed at 7.34. Such a drop is really nothing to be afraid of, but what worries me is that I haven't seen big money angry today. To buy the big market index, I still have to rely on the Dow Jones Come to the stable index, and today Nasdaq has also seen the beginning of 10,000 again, and Nasdaq has formed a very obvious downward trend. From the perspective of technical structure, Nasdaq's lowest point today is also a support. The 50-day moving average is supported, but the sellers are not weak, so whether this support is effective is still unknown This place also happens to be the support of the 50-day moving average.
In theory, the 500 index has a very strong support at today's closing price. It is a double support. Logically speaking, this position should be a strong support position. The position should have a very strong rebound, that is, if the S&P 500 index can not rebound sharply at this position after tomorrow, it means that this downward trend may not be changed. In other words, if we see a sharp rebound after tomorrow If there is no recovery, then there is basically no recovery. However, the rise and fall of the stock market are stop-and-go rebounds, a wave of rebounds, and a wave of falls. There is rarely a straight line to the bottom or a straight line. The situation of rising to the top In any case, the situation I see from the technical point of view is still the trend of the market correction.
As for where it will fall, I don't have a crystal ball in my hand, so I only have three words "don't know" from the rogue. But this position is It's not possible to start shorting. If I say no, I'm too shameless. But shorting is not only about your guts, it also requires you to have the courage to afford it, because shorting is a speculative game, not an investment. If you feel wrong after going in and shorting You have to have the courage to survive with a broken arm. If you have such courage, you can go short, you ca n't die, you can't make a fortune, and you can't make a fortune. Since it's speculative, then it's a small gamble. If you lose your experience, you can use it as your meal money. If you want to sell short I don't think it's realistic to achieve financial freedom when you still need to refer to other people's opinions before you go short, because you have to rely on other people's opinions to dare to go short, which in itself means that your level is not in place, just like you can't Swimming, but you challenge the 10-meter platform, and you jump down with your eyes closed, you will definitely die.
So when the level is not in place, I think it's better to eat melons than to be short. These two weeks will be the quiet period before the Fed raises interest rates. Because Wednesday, December 14 will be the United States again If there is no accident, the Federal Reserve should raise interest rates by 50 basis points according to the original plan, but any unexpected rate hike of less than 50 basis points will be a major positive, and the stock market may start to rise from then on. Red envelopes will be given to everyone until Christmas, but any unexpected interest rate hike greater than 50 basis points will be a major negative.
The U.S. stock market may continue to pull back sharply from there. The wave of rebound from the middle of the month to the end of November 30 has been hit, that is, all the excitement and excitement about the 50 basis point interest rate hike may have been excited and excited in advance, but the day before the interest rate hike is December 13 There will also be an announcement of the CPI index for November in the United States. If nothing else , the CPI in November will be a little lower than the 7.7% in October, because the average oil price in October is 92.63 and the average oil price in November is 90.18. So the CPI in November It is an established fact that it is lower than that in October, that is, the CPI in November may be another fun chip that Wall Street can use to bet on the Fed's shift.
To put it bluntly , the CPI in November may be another reason why the stock market should rise But if this good news can't stimulate the stock market to rise, it may mean that Wall Street doesn't want to play at all. If this happens, I'm afraid I have to check whether my own wallet is zipped, so the Fed's rate hike below 50 basis points and 11 The monthly CPI data that is lower than October will be the last two reasons for the U.S. stock market to rise this year Don't count on the market. Next, let's take a look at individual stocks.
Paypal fell to half today and was suddenly pulled up . The reason is that PayPal experienced two news today . The first news is that PayPal announced the expansion of cryptocurrency buying and selling. And the news of the holding service was announced by PayPal this morning, so this is also the main reason for PayPal's decline today, because since the bankruptcy of FTX, the cryptocurrency platform has had one accident after another, and now even cryptocurrency enthusiasts have begun to be less confident in cryptocurrency than before. So PayPal's sharp drop during this period is probably also affected by the bankruptcy of FTX, but the allocation of tickets was indeed announced today against the wind and news related to cryptocurrencies is indeed not the right time, so PayPal continued to fall in early trading this morning and was suppressed by selling orders. But later, PayPal The CEO said that PayPal's profit in the fourth quarter of this year may be a little higher than the guidance, so the stock price has been sought after.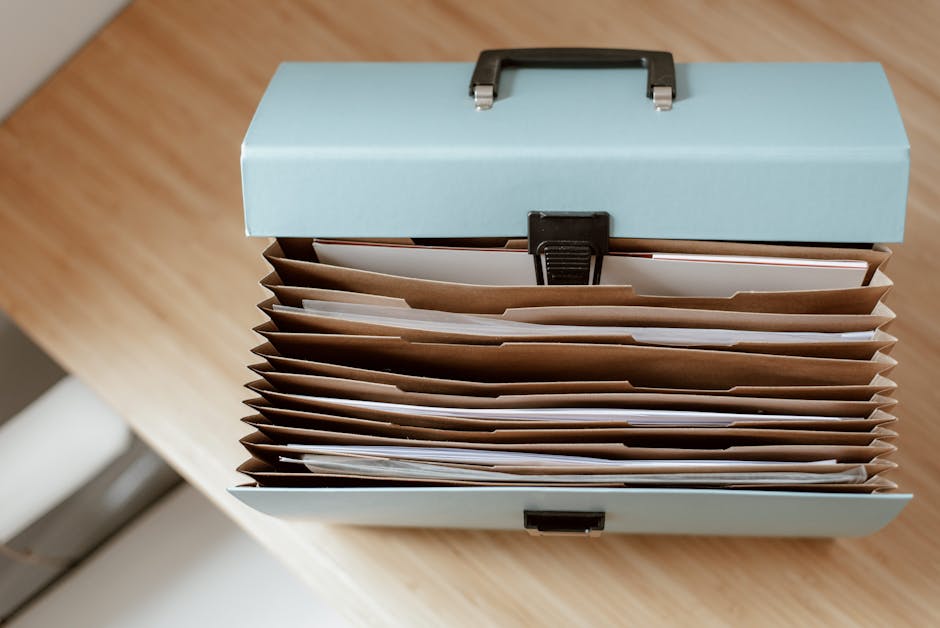 Today's closing price rose by 3.03%, and it also closed an upward-swallowing K-line chart. Maybe you will ask me PayPal Now Can the price be bought? If he hadn't officially announced his involvement in Bitcoin before, I would have been bold enough to buy on a bargain basis. But since I knew he started a Bitcoin business, I have become less confident and less daring to make a move. This is mainly because I My personal problem is that I don't know enough about Bitcoin and I do n't fully understand what's going on. I'm also worried that one day PayPal will have a big problem like FTX. I'm also worried that one day PayPal will step into the trap of FTX.
So since I have If I'm worried, I won't touch it. When it comes to investing, I still believe in Buffett's words: Never invest in things you don't understand. Plus, PayPal, the American payment platform, is no longer the only payment platform in the United States. It can replace it, so can the position of the ticket be bought? If there is no cryptocurrency, I think it can be bought, but since he has a cryptocurrency business, I am not so confident.
Well, the next thing is AMC, a fan stock that was once sought after by WSB. In a few days and on December 1st, he also rose by 13%, which was very exaggerated. At that time, I thought he was really going to the sky, but then the stock price continued to fall, and the chips at such a low price were continuously sold. This is impossible. Nothing happened. When I went back to check the information, I found that the CEO of his theater had quit . It was officially announced on November 29th, so the increase on December 1st was a perfect lie. It's just to make it look like the CEO quit and it's all right, but paper can't contain the fire.
Today's incidents continue to ferment, causing AMC, which has fallen for three days in a row, to continue to plummet by more than 10% today. It seems that last year Wang Jianlin was around 14- There is nothing wrong with cashing out all the shares of AMC between US$15. Although AMC was fired to US$45 by the retail investors in the United States, Wang Jianlin did not turn around to chase the higher price.
Maybe he already knew about AMC's problems. The preferred stock APE issued by AMC is today. It also fell into a pile of [ __ ]. Today's closing price is 0.811, which means that his closing price today is only 81 cents, which is less than 1 yuan. Therefore, stocks with poor fundamentals will be returned to their original shape one day even if they are fired. Therefore, in terms of investment, we should follow the trend less. If you follow the trend, you will hurt less. However, AMC issued a message today after the market closed in the afternoon of Eastern Time, saying that AMC does not have the risk of being reorganized immediately.
If you are forced to reorganize, it means that you can't carry it on. Reorganization is only possible if someone is willing to buy your company at a low price. If no one is willing to buy it, then you have to go through the bankruptcy process. So AMC is down today. If I hadn't released this news in the afternoon, I wouldn't have such worries, but after reading his news, I was worried that AMC might also be at risk of bankruptcy, so if we really can't afford to lose on these high-risk stocks, we really don't want to Being greedy for cheap is like Credit Suisse.
You think that 3 yuan and 17 cents is already very cheap. It may fall to 2 yuan and 7 cents. Once there is a problem with a listed company in the US stock market, the stock price will only be lower and there is no minimum. Good today Come here first, thank you for your company. If you think what I said today is okay, please give me a like and leave a comment. See you next time.