Quite a windfall but I can't help but ask really for how long
given the pressure on prices right now. For good question we could well be at the peak. But high oil prices have been very
good for Saudi Arabia's state controlled oil company its second quarter profit and blows away all prior records. As mentioned
forty eight point four billion dwarfs the profit of any listed company in the world. The company said free cash flow rose by 53
percent from a year ago and it's using the windfall to reduce debt as well as invest in a huge expansion of its production
capacity. Now in terms of outlook it is bidding the demand for its oil and chemicals is going to remain high. And that's even
as the world is starting to look to transition away from fossil fuels. In fact the company's CEO expects oil demand to continue
to grow for the rest of the decade. And that's despite the downward economic pressures on short term global forecasts.
Now
we're seeing this kind of boom from other energy companies as well. Exxon and Shell recently posted record second quarter
earnings that Russian invasion of Ukraine roiled the market as we all know sending oil prices above 100 dollars a barrel and
causing refining margins to soar. But a share he just said there's a view that this could well be the peak of these major
profits for the big oil. Oil prices have been easing. Yeah they have. We are seeing in
Asia trading our West Texas Intermediate down a bit. It fell more than 2 percent on Friday but did manage to post gains for
the week. So we're seeing West Texas Intermediate and Brent Crude as well sort of whipsawed between this combination of
bullish and bearish headlines that have been hitting the market.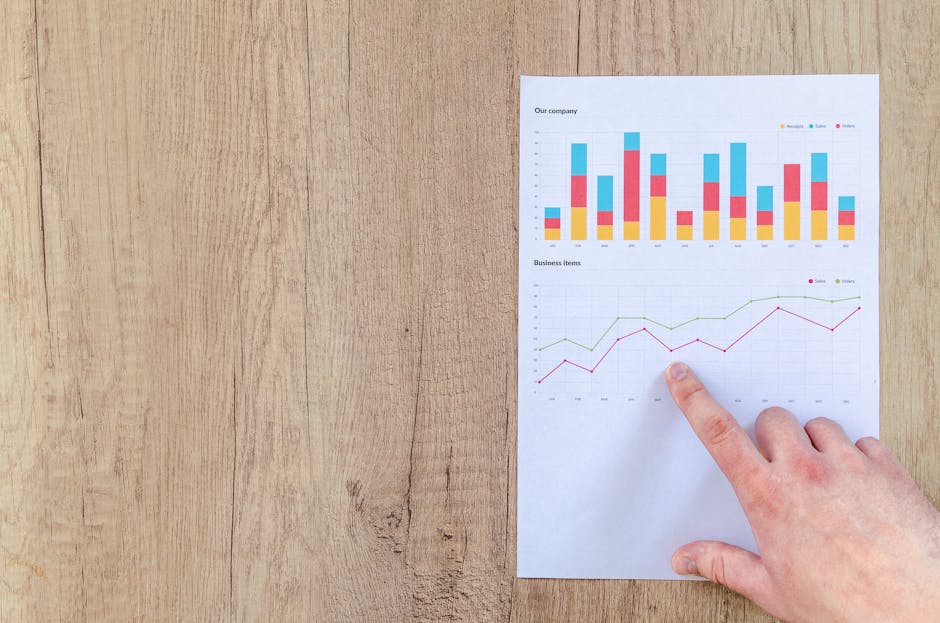 Traders weighing the prospects of higher demand this winter
against the potential for Iranian supply to return. Iran said it could accept a European Union brokered nuclear deal
if it gets the right guarantees. So that could mean a lot more oil on the market. That's bearish but calling inflation that
could ease the pace rate hikes by the Fed. That's been supporting commodities across the board. You're now looking at
gas prices which is an unexpected welcomed political break for the Biden administration here in the US. Gas prices recently
fell below four dollars for the first time since March. And U.S. energy secretary is saying that U.S. gas prices should fall
further.
So a lot of focus now on where oil goes from here. Options for West Texas intermediate oil prices do tend to skew
lower. We're seeing a lot more bearish bets off for the near-term. And so that could be an indication of what trading
sentiment is right now. Back to you..