CARTER BLAKEY: Welcome to the eleventh installment
of the monthly series, Who's Leading the Leading Health Indicators. Each month the series highlights an organization,
state or community addressing one of the Healthy People 2020 Leading Health Indicator topics. The series includes a monthly webinar, e-mail
bulletin and active conversations via Twitter and LinkedIn. During today's webinar, you'll hear from
several distinguished speakers. Dr. Howard Koh, Assistant Secretary for Health
at the U.S. Department of Health and Human Services, will give you a brief overview of
the Leading Health Indicators and introduce this month's Leading Health Indicator topic,
Tobacco.
Dr. Ed Sondik, Director of the National Center
for Health Statistics within the Centers for Disease Control and Prevention will present
the latest data on the tobacco leading health indicators. Ms. Kirsten Aird, Senior Policy Analyst at
Oregon Public Health Division, will discuss the success Oregon has had in implementing
a comprehensive evidence-based statewide tobacco control program that has decreased tobacco
use and consumption. And then during our roundtable discussion,
we'll be joined by Dr. Tim McAfee, Director of CDC's Office on Smoking and Health. So we're delighted to have all of you with
us today. Before I begin or we begin, I'd like to
remind you all that during the course of the webinar, you can submit your questions for
our speakers and panelists using the chat feature to the right of your screen.
We'll address these questions during our
roundtable discussion. So with that, I'd like to introduce Dr.
Howard Koh, Assistant Secretary for Health. DR. HOWARD KOH: Carter, thank you so much. Thank you for your leadership and welcome,
everybody. We're delighted to have all of you join
us for this webinar, and Dr. Sondik will be presenting in just a minute on the latest
data on disparities for the tobacco leading health indicator. But first I'd like to give you an overview
of the whole topic of Leading Health Indicators and how we came to this webinar. You all know that with the Healthy People
process, because there's so many goals and objectives, the Leading Health Indicators
help us focus on 12 topics and 26 indicators, and collectively they serve as a call to action. These Leading Health Indicators are critical
health issues that, if addressed appropriately, will dramatically reduce the leading cause
of preventable deaths and illness. And so these Leading Health Indicators serve
to motivate action to improve the health of the entire population. We're very pleased to be focusing on tobacco
for this month. It's Lung Cancer Awareness Month, and hopefully
everyone knows that lung cancer is not only the leading cause of cancer death in the United
States for men and women but also largely preventable.
In fact, some 90 percent of lung cancer deaths
among men and 80 percent of lung cancer deaths among women are due to smoking and therefore
preventable. Just last week, the Department announced a
new cross Healthy Human Services website called http://betobaccofree.gov. It's a very comprehensive website that coordinates
access to the most up to date tobacco related information across the whole department. So we really invite you to go on to that website,
and we're very, very proud of it. The tobacco leading health indicators are
noted on this next slide. First, adults who are current cigarette smokers
and secondly adolescents who smoked cigarettes in the past 30 days, and we need to focus
on these two indicators if we want to dramatically change the course of tobacco use in our country.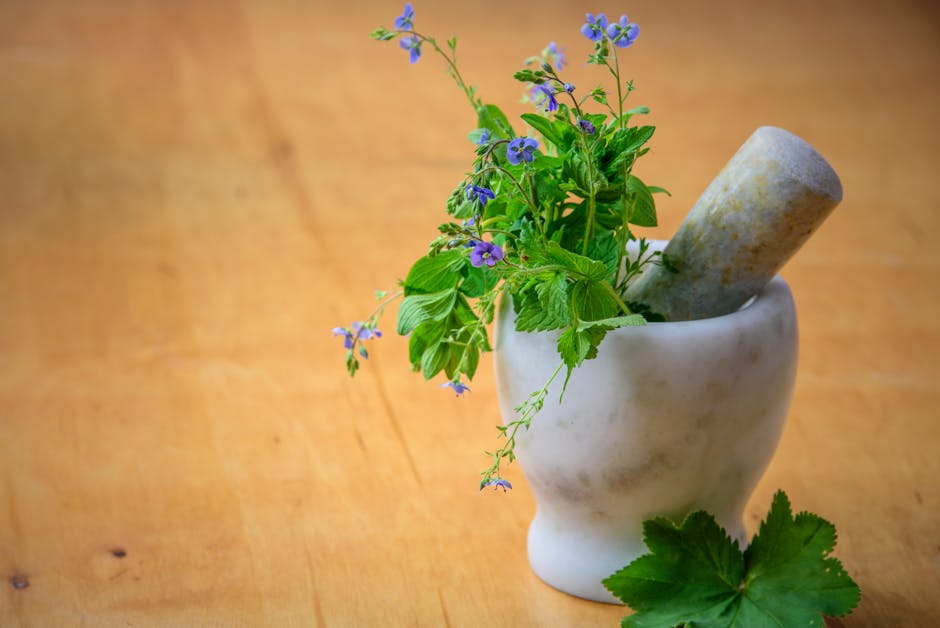 The impact and context of tobacco hopefully
is known to all of you. It's the leading cause of premature and
preventable death in our country, and each day – each day tobacco use costs the country
1,200 lives, $260 million in direct medical spending, and another $270 million in lost
productivity. In the final slide I'll show you, we'll
show you the causes of death from tobacco that collectively add up to some 443,000 preventable
deaths each year. Starting in the top right hand corner, you
see the toll from lung cancer, some 129,000 deaths or so; ischemic heart disease, about
126,000 deaths; chronic obstructive pulmonary disease, about 93,000 deaths; stroke, about
16,000 deaths and then other cancers and other diagnoses. Because of the incredible burden of tobacco
addiction on our society, two years ago the Department put out its first ever comprehensive
tobacco control strategic action plan, and as we speak, the Department is working aggressively
to implement this plan and we're very proud that there are also state and local leaders
like Oregon who have taken this on as well.
So with that, I'm very pleased to introduce
my wonderful colleague, Dr. Ed Sondik who is Director of the National Center for Health
Statistics. DR. EDWARD SONDIK: Thank you very much, Dr. Koh. Let's turn first to the cigarette smoking
among adults age 18 and over, and this slide shows the very long term trend from 1965 to
2010 which of course is a very positive trend. Over the last decade, we've seen a decline
of about 16 percent. That's from 2000 to 2010. The striking thing about this slide and this
trend is that the decline has slowed tremendously over the last few years which is of course
is a cause of very significant concern.
In fact, there's hardly any movement over
the last three years or so. The next slide breaks this into the trends
for males and females, and of course the trend for males has been above – the rate for
smoking among males has been above females as long as we've been tracking it. Males began smoking at high rates much earlier
than females did and with the corresponding impact on disease for that matter. The trend, though, is quite parallel over
the last several years with a very large decline going back from '65 up to 1990. But since then the trends have been very similar. We're always interested, of course, in breaking
this out even further, and one way to look at it is by race and ethnicity. Here, the differences are really striking. With the Asian population, being below the
target that's been set for 2020, their rate is about 9.6 percent. And then you can see on the slide, the rates
climb.
The Hispanic rate, which is just above the
target, just about at the target to the black rate, a little below 20 percent, all the way
up to the American Indian rate, which is above 25 percent. Very clear disparities, and of course disparities
mean that these are very clear targets for public health efforts. I think that's the overview from an adult
point of view..