A.J. PEARLMAN: Welcome everyone to the Healthy
People 2020 Spotlight on Health webinar series. Today's webinar is cosponsored by the Office
of the Secretary and the HHS Office of Disease Prevention and Health Promotion. The theme of today's webinar is transgender
health. Under President Obama's leadership our country
has taken great strides to expand opportunities and advance equality for LGBT individuals
and families. Here at the Department of Health and Human
Services, Secretary Kathleen Sebelius has been a champion for the health and well-being
of all Americans, including LGBT Americans. I just want to highlight briefly a couple
of areas of importance to the transgender community. The health care law, the Affordable Care Act,
removes many obstacles to care that LGBT Americans have historically have faced, and helps ensure
that they have better access to quality, affordable, culturally-sensitive care. Beginning in 2014, no insurance company will
be allowed to deny coverage to anyone living with a pre-existing condition, which is big
news for people who are transgender or who are living with HIV and AIDS.
Last year, our department released an LGBT
data progression plan. We are working hard to figure out ways to
integrate sexual orientation and gender identity-specific questions into our national health research,
allowing us for the first time to gather the data we need to strengthen our efforts to
improve LGBT health. This commitment is also reflected in the developmental
objective from Healthy People 2020, which focuses on data collection in LGBT communities
and specifically highlights the need for measures that identify transgender populations. The department has also made a concerted effort
to provide funding to LGBT community organizations that take on health disparities among LGBT
populations. For example, earlier this year the Health
Resources and Services Administration announced two grant competitions to identify, evaluate
and promote successful strategies for getting HIV positive transgender women of color into
primary care and retaining them in care. This initiative is also an example of how
we are implementing our responsibility under the ambitious national HIV AIDS strategy released
by President Obama and Secretary Sebelius in 2010.
The strategy is a rigorous effort to increase
access to care and lower the number of new HIV cases in the United States by 25 percent
within five years. Also it seeks to reduce HIV-related health
disparities with a specific focus on high-risk populations, including certain LGBT populations. Finally, Secretary Sebelius knows that in
order to serve all Americans well our department as a whole must be reflective of the diversity
of the American people.
And that is why last year she updated our
Equal Employment Opportunity policy, which already prohibited discrimination based on
sexual orientation to explicitly protect against unfair treatment of employees and applicants
for employment based on gender identity and genetic information. Secretary Sebelius and HHS are committed to
improving the health of all Americans, including transgender Americans and we look forward
to hearing from our speakers about transgender health today. We are joined by several speakers who will
share information about the new objective contained in Healthy People 2020: Lesbian,
Gay, Bisexual and Transgender Health topic area; transgender health; the development
of gender identity; and health issues specific to transgender individuals. I would like to briefly introduce each of
our four speakers. Dr. Don Wright is the Deputy Assistant Secretary
for Health for Disease Prevention and Health Promotion and the Director of the Office of
Disease Prevention and Health Promotion in the Office of the Assistant Secretary for
Health at the U.S. Department of Health and Human Services. JoAnne Keatley is the Director of the Center
of Excellence for Transgender Health and the Pacific AIDS Education and Training Center
Minority Programs Manager at the University of California, San Francisco.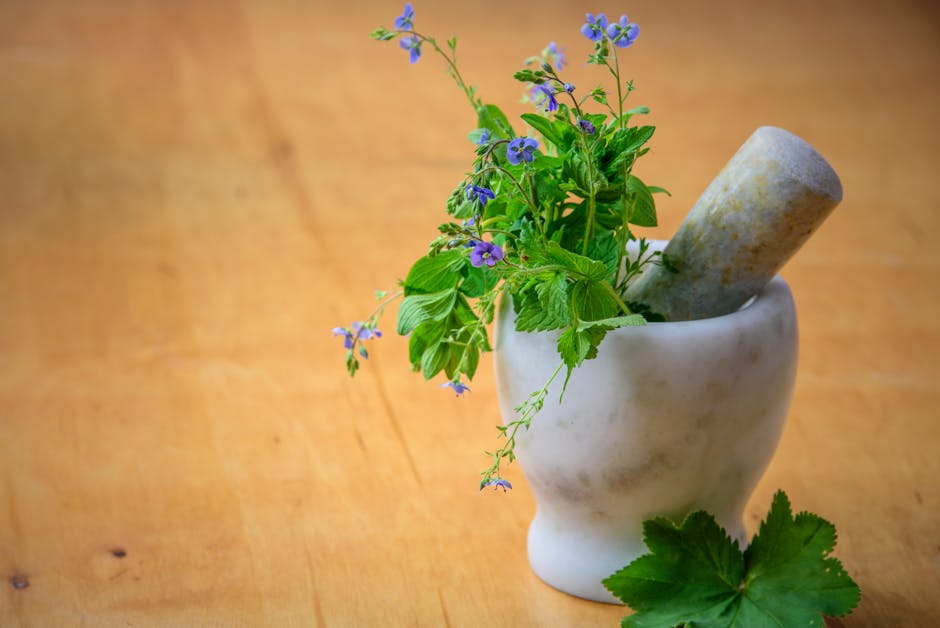 Originally from Mexico City, JoAnne received
a Master of Social Welfare degree from the University of California at Berkeley. JoAnne has directed multiple U.S. Federal
Government funded research and HIV prevention transgender projects and has consulted on
transgender health at the National Institutes of Health, Centers for Disease Control and
Prevention, Health Resources and Services Administration, and the Substance Abuse and
Mental Health Services Administration. Dr. Walter Bockting received his Doctoral
degree in Psychology from the University in Amsterdam, the Netherlands. Currently, he is a licensed Psychologist,
Professor and Coordinator of Transgender Health Services at the University of Minnesota Program
in Human Sexuality. He is also on the Graduate Faculty of Feminist
Studies and a co-founder of the University's Center for Congenital Adrenal Hyperplasia
and Disorders of Sex Development.
His research interests include gender identity
development, transgender health, sexuality and the Internet, and HIV prevention, and
his work has been supported by grants from the National Institutes of Health, the American
Foundation for AIDS Research, and the Minnesota Department of Health. Dr. Madeline Deutsch is currently the Director
of the Transgender Health Program at the Los Angeles Gay and Lesbian Center where she has
provided primary and endocrine care to over 500 transgender persons since 2007. Her current focus in Los Angeles is developing
a clinical training and research program.
Based in San Francisco, she also sits on the
Medical Advisory Board at the UCSF Center of Excellence for Transgender Health. With the Center of Excellence, she has worked
on developing evidence-based best practice guidelines and is currently working on an
international project funded by the Open Society Foundation to develop transgender care programs
in Peru, South Africa, and Kyrgyzstan. I would now like to welcome Dr. Don Wright,
who will provide an overview of Healthy People 2020, its new lesbian, gay, bisexual and transgender
topic area, and the topic area's new LGBT objective.