If You don't do it, nothing is possible. If you try to do it. At least you have the hope To me. The definition of success is Waking up in the morning with the smile on your face. Knowing it is going to be great day, I mean I was happy and felt like. I was successful when I was poor Living six guys in three bedroom apartment. Sleeping on the floor Right I mean I was going to work hard to get somewhere, but I was having fun People say You have to have a lot of passion for what you are doing And it's totally true and the reason is uh, because it's so hard That, if you don't any rational person, would give up. . . It's really hard and you have to do it over a sustain period of time. So if You don't love it, If You are not having fun doing it, You don't really love it. You are going to give up, Doesn't matter how far you might rise At some point. You are bound to stumble Because, if you constantly doing what we do raising the bar, If You are constantly pushing yourself higher higher The law of averages, not to mention the myth of Icarus, predicts That you will at some point fall And when you do.
I want you to know this. Remember this. There is not such thing as failure. Failure is just life trying to move us in another direction. You got to enjoy what you do every day And for me that is working with very smart people. It'S working on new problems. Every time we are think Hey, we had a little bit of success. We are pretty careful to not dwell on it too much Because the bar gets raised.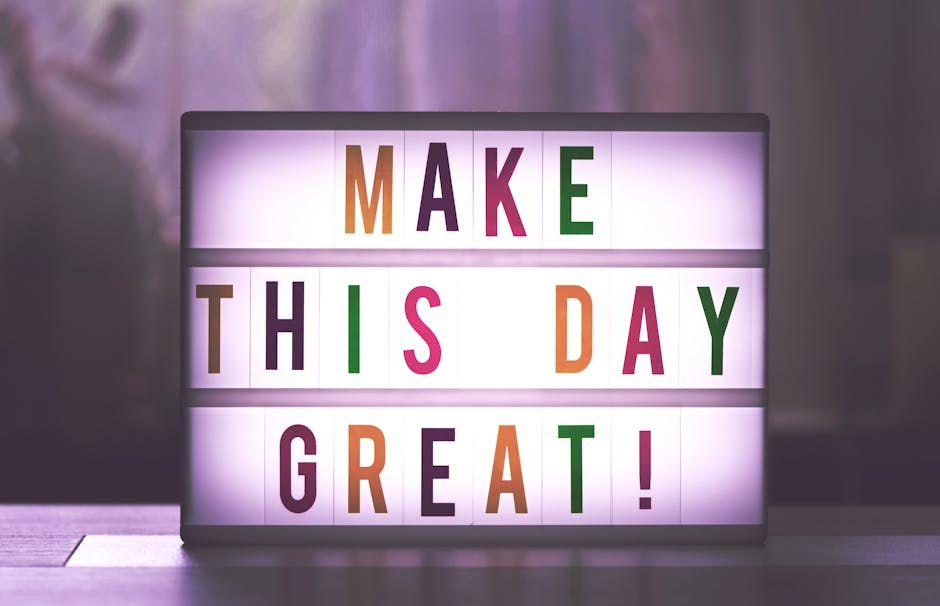 I say that You should pursue your passion. If you are passionate about, something and you work hard. . . . Then, I think you'll be successful. If you start a business, because you think you are going to make a lot of money at it, Then you probably won't be successful Because that's the wrong reason to start the business. You have to really believe in what you are doing Be passionate Enough about it. So that you put in the hours and the hard work that actually takes to succeed there, And then you will be successful. You want to do the projects that inspiring and make the people excited about the future Life's got to be about more than just solving the problems You want to get up in the morning and say Yes, I am looking forward to get that thing.
Happening..