Hi there! I'm Joel. I'm the CEO of ETH spin-off 
VAY that I founded together with Ben and Patrizio.  Together with our team, here in our office
in the middle of Zurich, we develop the future of motion analysis. We combine best computer vision technology 
with biomechanical expertise to provide   professional motion analysis directly on 
mobile devices with the goal to increase   training quality and personalization 
in digital fitness and therapeutics. Today's digital fitness product lack the 
means to provide me, as a user, with a highly   personalized experience that I crave. 
As a user, I oftentimes feel left alone,  conduct my exercise incorrectly, and
could potentially damage my health. With our technology, we close the visual feedback loop
and allow a natural interaction and high personalization. We're currently concluding our 
seed round to grow our team to 20   and strengthen our position as the market leader for 
motion analytics in the digital fitness market.   Additionally, we will work towards a 
medically certified product for the   regulatory markets, like digital 
therapeutics or rehabilitation.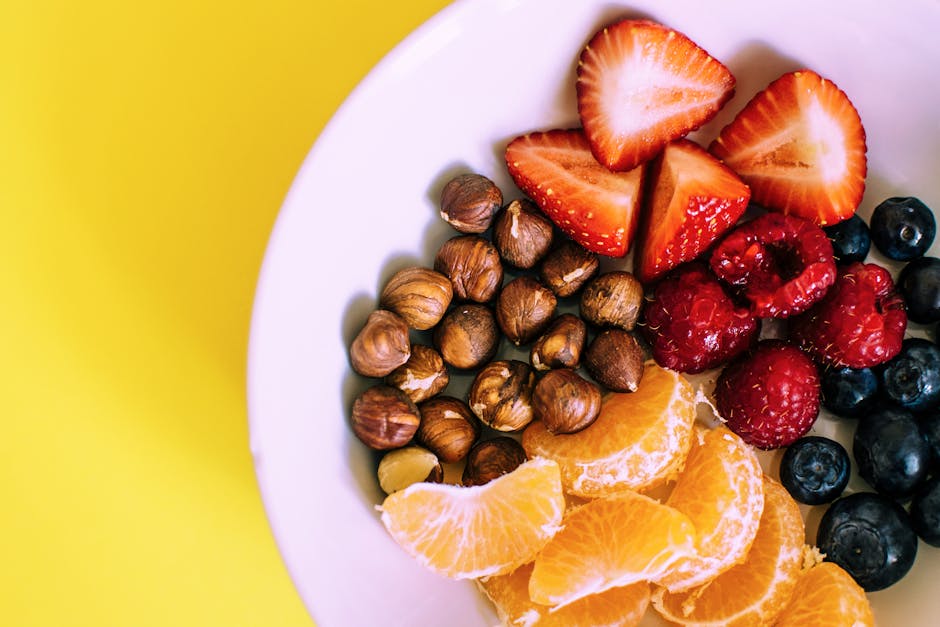 The Venture Kick program has really 
helped us sharpen our value proposition   and identify the perfect client groups.  Additionally, it has introduced us to noble opportunities
like, for example, we've just been selected by Venturelab to join them at the Mobile World Congress in Barcelona
within the Venture Leaders Mobile program. In the future, everybody will be used to 
have a digital companion at their side  all-time to help him achieve good 
form and move sustainably. As VAY, we are the proud pioneers of this 
revolution of digital fitness and health.  As an entrepreneur, and especially as a young 
one, you will meet a lot of people along the way   that will give you many different types of advice.  My advice to you: Take the good 
stuff but find your own way.