Active Trader Pro® charts can be a decisive tool for evaluating investment opportunities, visually alerting you to market and price shifts. In this video you will learn how to interact with Active Trader Pro®'s robust charting capabilities including display options, drawing tools, applying indicators, customization and more. Charting is easily accessible from multiple places; the chart can be opened from the main menu, the action menu or by right clicking. There are tabs enabled with different time and frequency combinations.
You can customize any tab to meet your needs by changing time and frequency parameters, as well as adding indicators You can also drag and drop, rename, and delete tabs. Let's look at the basic chart controls. Say for example, that you want to look at a 2 year daily chart. Select 2 years from the time choices displayed at the bottom of the chart. In this case the frequency defaults to daily; however, you can easily change that by using the frequency menu. Notice that you can also enter a custom date range. Now let's say you'd like to zoom in on a particular section of the chart. Choose the zoom in control and then click and drag to select the specific timeframe you'd like to see in more detail. To return the chart to its original landscape, simply click the zoom out control. View specific price data by hovering your mouse in the price pane. Active Trader Pro® charts have many indicators – and Adding them to your chart is easy. Let's add a Simple Moving Average indicator to your chart.
The tool allows you to preview the indicator on the chart by hovering on the name, once you are ready, click on the indicator name to add it. The time period for the simple moving average defaults to 20 days. If necessary, you can adjust the time period by using the Modify feature. Select the drop-down arrow, and then select Modify. Also notice that you can change the color, thickness and other parameters of the indicator with the Modify feature. There are also a variety of drawing tools that may be added to your chart.
Open the Draw menu to choose the tool you'd like to add. You also have the ability to apply events to your chart. Go to the Events menu and select from Splits, Dividends, Earnings, and Tax Lots. Let's add Earnings. Once added, the events are displayed as icons on the charts. You can hover on the icon for additional detail. Continuing through the toolbar functions, the Compare feature can be used to display the relative price performance of one security to another or to an index. Click on Compare, then enter up to twenty-five additional symbols or choose an index. You can also add stock symbols to other symbols and other indexes for comparison. To modify or delete a comparison symbol, click on the symbol and select from the menu. You can also view confirmed technical patterns or events directly on your chart by using the Technical Analysis feature. Here you'll find Patterns & Events, Suggested Support & Resistance, and Stops all provided by Recognia, an industry leader in providing actionable investment research.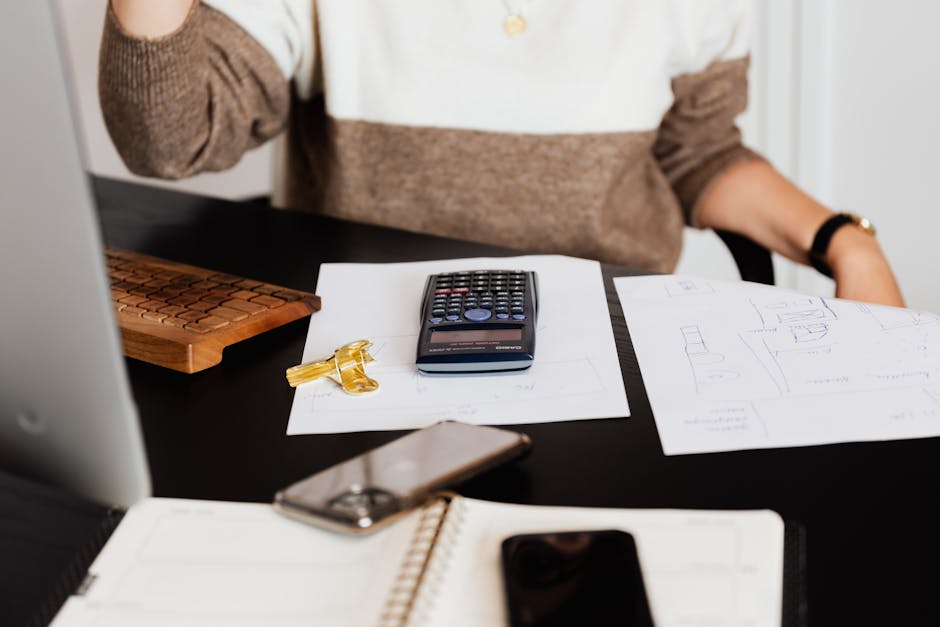 To see the Recognia patterns and indicator events on your chart begin by selecting the appropriate time or trading horizon. Next, choose from Active Events or Anticipated Events. Then, choose the technical events you wish to see. Notice, you can choose from classic patterns, candlestick, oscillators and indicators. Finally, select the Apply button to add the events to the chart. Notice that the chart has a new Technical Analysis pane added with the icons for the same time period that you selected.
Let's wrap up by reviewing some helpful tips available in the Settings and Save menus. The Settings feature enables you to further customize your charts. For example, you can change your chart type, or choose to display extended hours trades. And finally you can save multiple custom chart templates for easy access in the future. Select Save, then Save Chart. Enter a name for your chart.
Once saved, your template becomes available in the Save menu. You can also save charts as part of a layout and those charts can differ from your saved chart templates. Experience Active Trader Pro®'s interactive and robust chart tool to identify opportunities and enhance your trading experience..