Where are they ? I can already see the headlines ! Lahnstein wedding cancelled !
Bride left at the altar ! Exquisite ! Marlene's wearing an LCL dress.
The whole press is watching us! If Tristan messes it up,
I'm going to kill him! 16 hours earlier – Tristan
– You don't have to say anything right now. Answer me tomorrow at the altar ! Where are you going ?
To a sunny place? Obviously not. But I heard the Antartics
are nice too at this time of the year ! Don't get me wrong,
I think a time-off is basically a good thing. – I simply need more bags !
– But it looks like you're planning a long trip ! – What good would a short trip do to me?
– Clear your head ! And then I come back and bump into Marlene again.
I don't want to start things all over again ! You're serious.
You really want to go away, right ? She's getting married to my brother tomorrow !
What am I supposed to do ? I just can't take it anymore ! So ? How was it ? – Where ?
– At Marlene's bridal shower ! Did you go all crazy ? What's wrong ? Marlene is not sure about getting married tomorrow. She lost consciousness ? She said that she wasn't eating enough
because she's nervous about tomorrow She was completely lost and
was having doubts about the whole wedding.
And when we were at No Limits,
she wasn't really enjoying herself at her party. Cold feet ? Or is there something more ? – I think she doesn't love Tristan. At least not the way she loves . . .
– Who ? Rebecca ! And she only realises that now ? Great ! This can't be happening ! Sorry Vicky. I know it's not the right time to be a smart ass. What do we do now ? Marlene wants to talk to Tristan. But she told me she would call me right after.
And I'm really starting to worry, it's been two hours ! So call her ! Mailbox. Darling ! No matter what you do or what you decide,
dad and I are behind you ! We want you to know that ! I know who you are ! Rebecca . . . you don't really want to leave
in the middle of the night without saying bye to anyone, right ? Sorry ! Take care, and thank you for everything ! Especially for listening and giving me clever advice ! Anytime.
But I actually wasn't talking about me.
At least not only. What about your family and your job at LCL ? Can I give you a last bit of advice ? – Would it be very rude to refuse it ?
– Yes. Go ahead ! Simply put : You can only be free for a new life
if you said farewell to the old one. Great advice Dr. Mendes !
It's easy to be smart when you're not directly concerned ! You've also just packed your stuff
and left for the St. James' Way ! Yes, but I did quit my job properly
and said bye to my family first ! And I've always intended to come back ! Will you come back ? Someday ? – Marlene, you won't believe what Dana did at the pool yesterday !
– I'm sure she doesn't care ! – It was a good idea to have breakfast together . . .
– Yup ! Sorry, what ? – Are you still fealing dizzy ?
– I'm sure she's just excited ! Look what you've just received Marlene !
Aren't they wonderful ? – Wow !
– Thank you ! – Who are they from ?
– One second.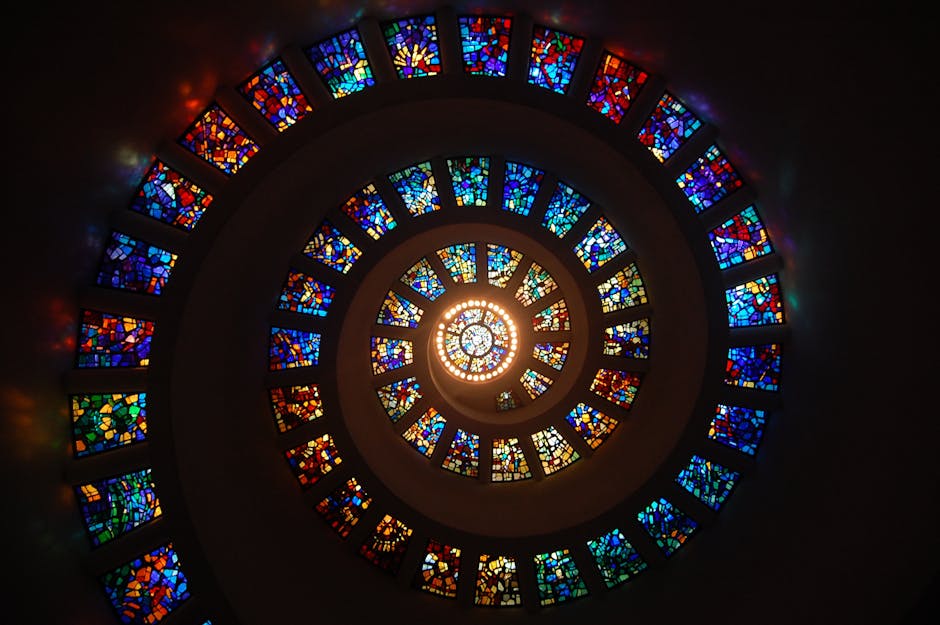 – "Congratulations, your "Glitter and Glory editors !"
This Flock guy is really a crawler! Watch out, I'm sure there's a hidden-camera in there ! – Justus, could you bring them to the west wing ?
– Certainly ! Well, Marlene, what should I say ! Welcome to the Lahnstein family! You probably mean welcome "back" ! Under different circumstances. We got off to a rocky start, right ?
But now we're getting along quite well ! Well, good things come to those who wait ! Come here ! I'm just sorry that Ludwig is indispensable in Peking.
He would have loved to come to the wedding ! Yes, that's too bad ! All right.
Well, we're all busy ! Morning! I still have to take care of something important,
but I'll see you soon at the church! Yes. I'll be the one waiting for you at the altar ! See you ! Ah, Tristan ! From noon, you can call me your stepson !
And maybe we can call each other by "du" from tomorrow ! It was just a suggestion . . . I'm in a bit of a hurry ! Where are you going ? All right, but promise me you won't say anything to Marlene,
she'll think it's a bad omen ! What's going on ? The wedding rings have disappeared,
I have no idea where they are ! I have to drive out to Sollingen
to my jeweler to get new ones.
Aren't there any jewelers in Düsseldorf? Yes, but it's a family tradition.
I'll explain it to you by a glass of red wine, ok ? – Ok.
– Ok. – So the wedding is on ?
– Looks like it ! – So what now ?
– So now you go and get your suit from the drycleaner ! – And I'm going to see how Marlene's doing.
– Ok. – But if there's still something wrong, call me !
– Promise ! – You can go in !
– Finally ! No, we're still not telling who our "Cinderella" is ! You have to guess who designed
Marlene von Lahnstein's dress! No, external photographs are not allowed in.
We'll send you the official pictures ! Exactly. Bye ! Cinderella !
What can I do for you ? Nothing anymore. I don't have time for mistery questions.
Tell me quickly what you want. I want to quit. If it's a joke, where exactly is the punchline ? Here it is : I am leaving Düsseldorf. Oh please, that's not Cinderella,
that's more like the dying swan ! I can't stand that the love of my life isn't lesbian after all
and that she's marrying my brother! Rebecca, try to be professionnal and think about your career !
I've just promoted you as our main designer ! I'm not here to talk about it.
I just came to tell you.
Ok Rebecca, listen to me because I'll only say this once. You've got lots of potential and you could move up at LCL. If there's anything I can do to keep you here,
let's talk about it ! There's nothing left to say. Thank you anyways ! Is this your final word ? Then listen to me darling : I'll see to it that our lawyers give you
such a huge fine that you won't know what hit you ! Do whatever you want ! Oh, and one more thing, just in case you'd want to come back
in a week, a month, or a year : If you go now, there's no need for you
to ever come back again. That's all !.