I'm Amy Anderson for the Optionally News Team
Let's take a look at the global market review of last week's events and highlights Equity markets surge
Gold breaks 1300 Crude oil over $100
And Campbells soup soars on winter temperatures Let's take a quick look at what is happening
in the global markets now. Wall Street closed out its best week of the
year as investors focused on company earnings and brushed off another weak economic report. Campbells Soup climbed after reporting earnings
that beat the estimates. Campbells rose 5 percent, to $43.01 after
the company reported that its second-quarter profit and revenue came in above Wall Street's
expectations. Campbells Soup also stood by its 2014 forecasts
for sales and earnings growth. The Standard & Poor's 500 wiped out almost
all of its loss for the year after a big slump in January, and are now just 10 points below
its record close of 18-48 reached Jan. 15. Stocks slumped last month because of concerns
about the outlook for growth in China and other emerging markets and worries about the
health of the U.S.
Economy. Equities got a lift on Tuesday when Janet
Yellen, the new head of the Federal Reserve, said she would continue the central bank's
low-interest rate policies and as Congress moved toward raising the U.S. borrowing limit
without the political drama of last year. Wall Street started lower Friday following
news that U.S. factory output fell sharply in January. Manufacturers made fewer cars, trucks, appliances,
furniture and carpeting, as the recent cold spell ended five straight months of increased
production. Better-than-expected European growth figures
helped markets edge higher as investors cheered signs the region's recovery is finally gathering
pace. The eurozone posted GDP growth of 0.3% in
the final quarter of 2013, compared with 0.1% in the previous three month period and forecasts
for a rise of 0.2%.
Germany's DAX closed 0.7% higher, while the
CAC 40 in France lifted 0.6%, but there was a more lackluster response on London's FTSE
100 Index despite hopes surrounding Britain's major trading partner, with the top tier finishing
just 4.2 points higher at 66-63.6. The eurozone figures showed Germany's output
rose 0.4% in the final quarter of 2013 following a boost for its exporters, while the French
economy grew by 0.3% in the same period. In the foreign exchange markets eurozone growth
numbers topped forecasts and helped push the euro to a nearly three-week peak against the
greenback, which slid for a second straight day on accumulating worries about U.S.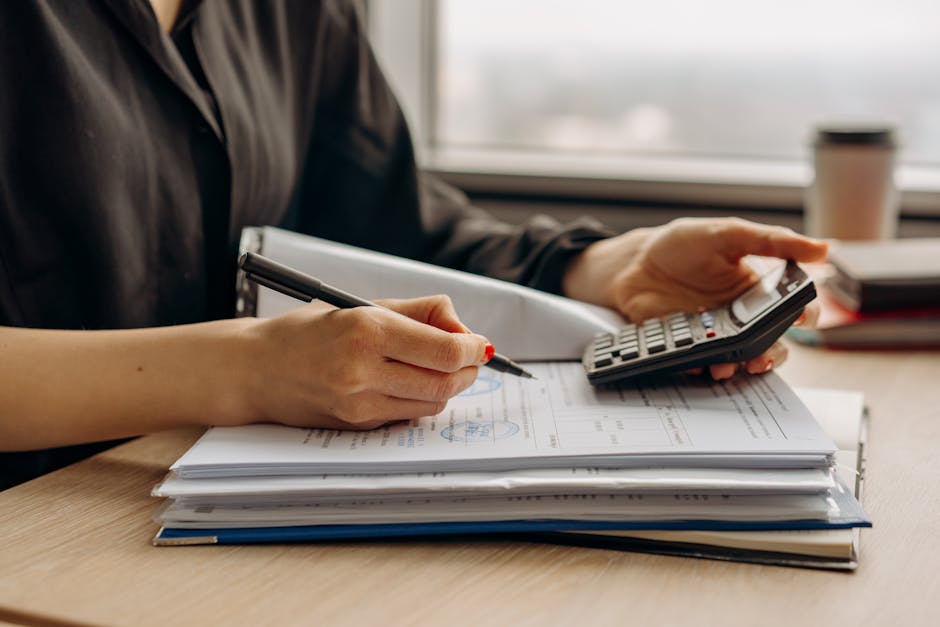 Economic
growth. US retail sales and unemployment missed expectations. The dollar index slid to a low of 80.065,
its 2014 bottom so far, and was last at 80.199, down 0.16 percent. The UK pound rose to its highest in over five
years, the pound was up 0.5 percent against the dollar at $1.6739. The dollar was down 0.28 percent against the
yen at 101.87 yen and off 0.2 percent against the Swiss franc at 0.8918 francs to the dollar. U.S. economic data has been dampened by a
rough North American winter, disappointing many investors pulling back on dollar investments. Record storms and cold have kept the US frozen
since the 1st of the year.
The Australian dollar was in focus after it
dropped one full U.S. cent on Thursday after the release of surprisingly poor labor data. It rebounded on Friday by 0.6 percent to $0.90-33
helped by data showing China's consumer prices rose 2.5 percent in January. On the commodities front, a weaker dollar
boosted the metals markets, lifting copper and sending gold prices to a three-month high
above $1,300 an ounce. Gold saw its biggest weekly gain in 6 months
as weak manufacturing output pressured the greenback and boosted gold's appeal as a currency
hedge. Silver hit its highest since November and
ended the day up 4.3 percent at $21.32 an ounce. Cold winter weather in the U.S. Northeast
and supply disruptions in producers Libya and Angola lifted Brent crude, but Friday's
weak manufacturing data weighed on U.S.
crude. U.S. crude settled five cents lower at $100.30
a barrel, though it ended higher on the week for the fifth week in a row. Natural gas prices zigzagged throughout the
session, but jumped nine percent this week as cold weather plagued regions of the United
States and stored gas supplies rapidly dwindled. Natural gas futures on the New York Mercantile
Exchange fell less than a penny, settling at $5.214. This is Amy Anderson from OptionRally signing
off. Follow me on Facebook and watch for our new
financial terms of the day and our weekly events news. Have a great week.