The MSc in Corporate Finance
is a unique programme dedicated to providing students
with a perfect understanding of how investment and financing decisions
are taken. In the current disruptive world, where innovations are
the driver of corporate performance, our programme explores
the need to use corporate finance. We look at how corporate venturing,
M&A, and other initiatives can help corporations remain competitive. We train our students
to apply their financial analysis skills and clearly communicate
their results and recommendations using real business cases. We offer them the chance
to be judged by professionals. We run, for instance, an M&A simulation game. We also make them
analyse startups' investments and then present them
to a jury of venture capitalists. Finally,
we organise the Holt Valuation Challenge, where they can test their abilities
to analyse publicly traded stocks. Overall, this programme includes
both online and blended courses, case studies, oral presentations,
and group work.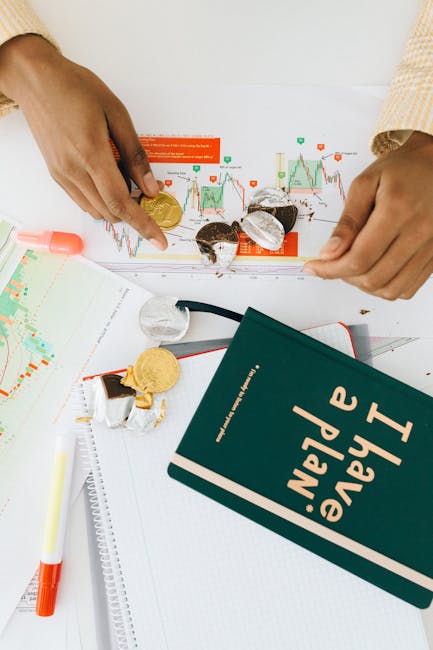 It is completed with conferences for an operational vision
of many corporate finance practices. Not only can our students network
with professionals during these various events, they can also present their work and open doors to some interesting job
and internship opportunities. At the end
of this intense 18-month programme, our students can apply
to the growing number of offers in M&A, but also private equity. They can join consulting transaction services for the Big 4, like KPMG or Ernst & Young, they can be financial analysts for jobs with venture capital firms
or even investment banks, or they can also choose
to get into a large corporation to apply their corporate finance skills. Join us to learn-by-doing and develop the skills you need
to get the job of your dreams in corporate finance..