I'm Amy Anderson for OptionRally TV. Let's take a look at last week's market action
and what to expect this coming week. This weekend the G20 Summit in Australia will
be the key market focus and could have major effects on the market early in the week Wall Street rebounds on Friday
Severe Cold continues across the US pushing natural gas to a record high
Crude Oil eases on Friday while Gold continues to climb Let's take a quick look at what is happening
in the global markets.
Stocks slipped on Friday, pushing the market
to a weekly loss, as investors assessed the latest round of company earnings. Priceline.com climbed $32.65, or 2.5 percent,
to $13-15.65 after the online travel company reported earnings that exceeded expectations
of Wall Street analysts, as bookings for hotels, rental cars and airline tickets accelerated
The stock market has gained this month after getting a boost from decent corporate earnings
for the fourth quarter and optimism that the economy will start to pull out of its winter
slump as the weather improves. While investors have been willing to overlook
much of the weak economic data this month, they appear reluctant to push the stock market
back above its recent highs before they see firmer evidence that the economy is sustaining
its recovery. The S&P 500 was down almost 6 percent for
the year at the start of February amid concerns about slowing growth in China and other emerging
markets, as well as worries about the state of the U.S.
Economy. Since then stocks have rebounded, but some
investors aren't convinced the recovery will last. In Europe France's CAC 40 index hit a 5-1/2-year
peak to lead European shares higher on Friday, with an index of top shares in the region
posting its third straight week of gains. The CAC is up 2 percent so far this year,
compared to a 1.1 percent rise on the German DAX. Last year, the DAX rose 25 percent to the
CAC's 17 percent gain. In the foreign exchange market the greenback
eased against the euro but gained against other major currencies on Friday as investors
appeared to shrug off another disappointing report on the US housing market.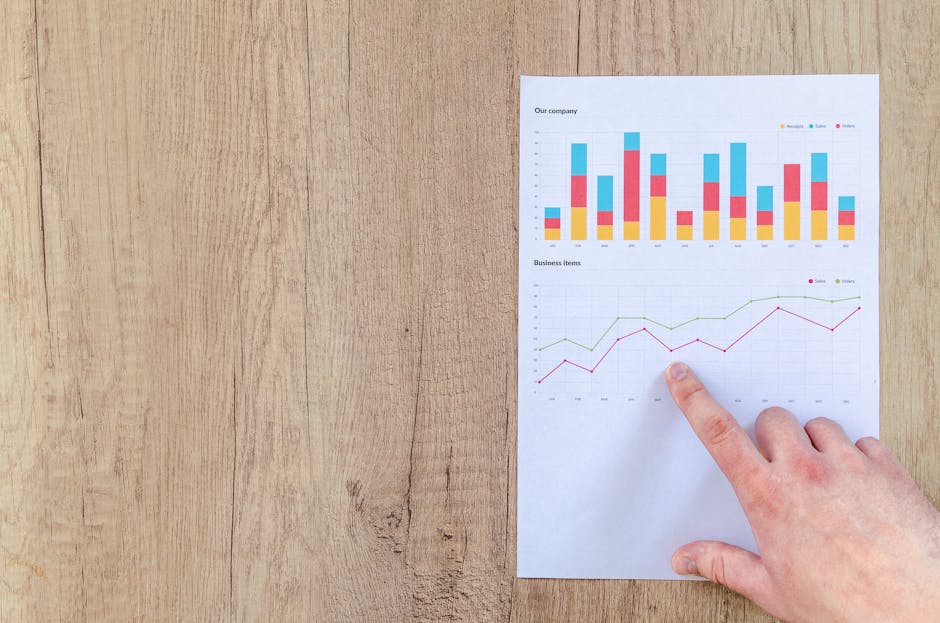 The euro traded at $1.37-34. The dollar rose to 102.49 yen. The euro also advanced against the Japanese
currency, to 1-41 yen. The euro continued to firm against the greenback
after Moody's raised Spain's investment grade credit rating a notch, citing the country's
progress in structural reforms to put the ailing economy on a more sustainable growth
track. The pound dipped to $1.66-55. Traders will focus this weekend on the G20
Summit in Sydney where central bank policy and currency manipulations are expected to
be the main topics along with growth. Moving to commodities market. Oil prices fell as investors booked profits
from the week's solid gains that put prices at their highest point since the start of
2014. West Texas Intermediate lost 55 cents closing
at $102.20 a barrel. In London trade, Brent North Sea crude slid
45 cents to settle at $109.85 a barrel. Natural gas prices closed near five-year highs
Friday, as the market weighed near-term forecasts for moderate weather against expectations
that frigid temperatures would return next week.
Natural gas closed up 7.1 cents at $6.1-35. Prices rose 92.1 cents, or 18%, this week. It was the largest one-week dollar gain since
June 2008. Gold rose for the week, as some investors
were concerned about the political turmoil in Ukraine. Gold rose $6.70, to settle at $13-23.60. Gold's gains come as some investors show a
renewed interest in the precious metal's role as a safe haven. Gold prices tumbled 28% in 2013, as a brighter
global growth outlook lured many investors into riskier assets such as stocks. But some investors are giving gold a second
chance this year in the wake of concerns about financial instability in emerging markets
and the recent politically motivated violence in Ukraine. Gold traders have also been lured into the
market as futures have spent a week trading above a widely-watched technical indicator
that separates long-term bullish and bearish trends. This is Amy Anderson from OptionRally signing
off. Follow me on Facebook and watch for our new
financial terms of the day and our weekly event news. And of course I'm waiting for your LIKE below
if you enjoyed today's update. Have a great week.