I'm Amy Anderson for the Optionally News Team
and we want to wish you a very loving Valentines Day. Now
Let's take a look at the global market highlights and news that all traders and investors should
be aware of. US retail sales miss expectations
Burger King and Pepsi catch trader's attention Gold breaks thirteen hundred dollars Let's take a quick look at what is happening
in the global markets now. The US stock market rebounded as traders shrugged
off a pair of disappointing economic reports. Retail sales data for January declined 0.4%
vs.
0.1% as they were related to weather while the US witnessed record cold and storms for
the last 60 days with most of the east coast buried under snow and ice. Unemployment Claims increased by 8 thousand
to 339thousand for the week ending February 7th from earlier rise of 331thousand in the
prior week. Stocks started the day in the red but turned
around as investors responded to the news of cable operator Comcast's 45.2 billion dollar
acquisition of Time Warner Cable. Comcast shares fell 3.8 per cent in early
trade, while Time Warner Cable jumped 6.8 per cent.
Meanwhile, Pepsi announced a climb in fourth
quarter profits along with fast food chain Burger King. Pepsi shares fell 2.9 per cent on the news,
while Burger King's stock climbed 1.3 per cent. Investors were also betting that recent soft
data in the US could see the Federal Reserve push back the timing of reductions to its
bond-buying program. At the closing bell, the Dow Jones climbed
63.65 points, or 0.40 per cent. European stocks closed mixed as gains on Wall
Street encouraged some traders to put aside disappointing results from a raft of blue-chip
companies. Frankfurt's DAX 30 rose 0.60 per cent the
CAC 40 in Paris gained 0.17 per cent. But London's FTSE 100 index ended the day
0.23 per cent lower at 65-59.42 points. Asian markets are trading on a mixed note
today on the back of mixed inflation data from China. China's Consumer Price Index remained unchanged
at 2.5 percent in January. Producer Price Index fell by 1.6 percent in
January against a decline of 1.4 percent in December.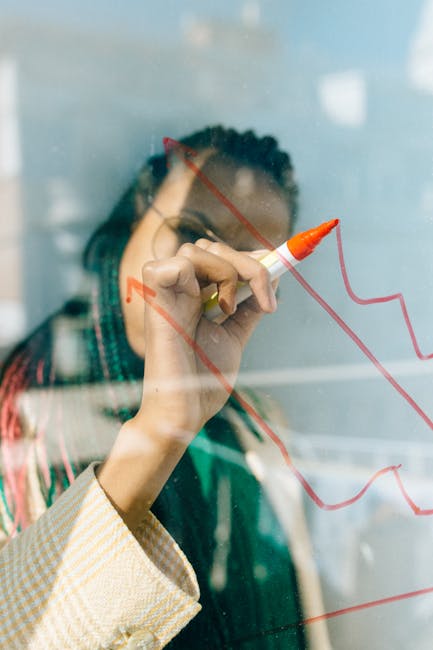 In the foreign exchange market, the European
single currency climbed to $1.36-67, the euro firmed to 82.18 british pence while the pound
rose to $1.66-31. The strongest performer of the day was the
pound that climbed on positive comments from the BoE as Carney upgraded growth and the
inflation report showed a healthy recovery. The Australia dollar tanked after a jobs report
showed a jump in unemployment numbers. The US dollar remained in the red after retail
sales missed expectations and unemployment claims climbed. Moving to the commodities market where the
surprise was gold breaking the resistance level at $13hundered to climb to trade at
13-01 but settled at 12-96.00. There were no market clues to push gold upward
except a shift in sentiment to risk off mode after the lackluster data from the US. Traders are trying to predict if these disappointing
numbers will be enough for the Fed to halt their tapering program. Natural gas broke the 5 dollar price level
after the EIA inventory showed that supplies fell more than expected as the "polar vortex"
has kept the US snowbound and frozen since the first of the year.
Traders had pushed gas to a record high just
a week ago, but it declined as the weather seemed to turn a bit warmer, that was until
a record storm rolled into Georgia and moved northward blanketing the entire east coast. Over 40% of the homes in the US are heated
using natural gas. Crude oil gave up gains to trade at $99 after
breaking 2014 records moving above the $100 price level on Monday and Tuesday. This is Amy Anderson from OptionRally signing
off. Follow me on Facebook and watch for our new
financial terms of the day and our weekly events news. Have a wonderful Valentines Day. See you Monday..