I'm Dana Jay, and this is
Henry Ford Health System News. This is our opportunity to bring
you more great stories about the accomplishments of our team members
in the science and art of care. Today, we're starting with a potentially
life-saving discovery by Henry Ford cardiologists that prompted a warning
for heart patients who use IPhones. I unfortunately like a lot
of our patients, um, put my
phone in my front pocket.
Henry Ford cardiologists, Joshua Greenberg and Gurjit Singh
have discovered that could be a major problem for some patients
who are also iPhone 12 users. Here's why: there's a strong magnet on Apple's
new iPhone 12 that helps optimize charging. Strong magnets are also used to
control implantable cardiac devices. Anybody can put an external
magnet of enough strength, and if you bring it close to the device, it will turn off the defibrillator
from shocking the patient. The doctors wanted to know if the magnet
on the iPhone 12 was strong enough to do the same thing.
When I first was reading
about the new iPhone, they said the magnet was so strong
you could actually attach it to your refrigerator. In order to find out they passed
an iPhone 12 over the chest of a patient with an implantable defibrillator. What we showed was when the phone
was brought close to the patient. Uh, we believe the distance is
around close to a centimeter, uh, from the patient's chest where we saw
that the defibrillator was deactivated and the defibrillator remained deactivated
until the time the phone was close to the patient's chest. And the
moment we take the distributor, the iPhone away from
the defibrillator site, the ICD or the defibrillator
goes back to his normal function. That set off alarm bells. More than 300,000 people in
the United States undergo surgery to implant a pacemaker
or defibrillator each year. And approximately one in four cell
phones sold last year was an iPhone 12. The doctor's discovery means a
patient's life saving device might not work when they need it most. Putting a iPhone in
your pocket with an ICD, a defibrillator can potentially, um, uh, stop it from delivering therapies and
prevents you from getting a life-saving shock.
Singh is also concerned about the effect
of the I-phone's magnet could have on pacemakers. If a magnet is placed on
a pacemaker, as I said, the pacemaker will start pacing the heart,
regardless of patient's heart rhythm. There's a very rare chance
that forced pacing, uh, will interacts with the hearts
on beats and can bring out a fast deadly rhythm, which can
be potentially lethal. Based on the Henry Ford doctors' findings. Apple has published a warning to users
that reads in part medical devices, such as implanted pacemakers and
defibrillators might contain sensors that respond to magnets and
radios when in close contact.
To avoid any potential
interactions with these devices, keep your iPhone and Mag Safe accessories, a safe distance away from your device. Dr. Singh says a safe distance
means at least six inches. And that goes for any brand of phone
that uses magnets and magnetic cases to Dr. Singh and his colleagues
continue to study this phenomenon. And so does the FDA. Now let's
check in on Henry Ford's small, but mighty Employee Health
team. As of early February, they vaccinated more
than 19,000 team members. Let me put that in perspective
for you at two shots per person, that's more inoculations than
they do in an entire flu season.
All in about two months. For
registered nurse, Sarah Heim, every single team member
vaccinated represents one
more step towards ending the pandemic. I'm energized and really excited
about giving vaccines to everybody. Before anyone could literally roll up
their sleeves to get the vaccine employee health had to roll up their metaphorical
ones and figure out how to get so many shots into so many arms so quickly. For COVID they basically
wanted five times that amount where each clinic it
was expected to do around a thousand vaccines COVID vaccines a week. Teresa Iaquinta and Fadwa Fawaz led the
efforts to figure out how to to do it. We created the, uh, plane
as we were flying it. We had to find the locations.
We had to find the staff.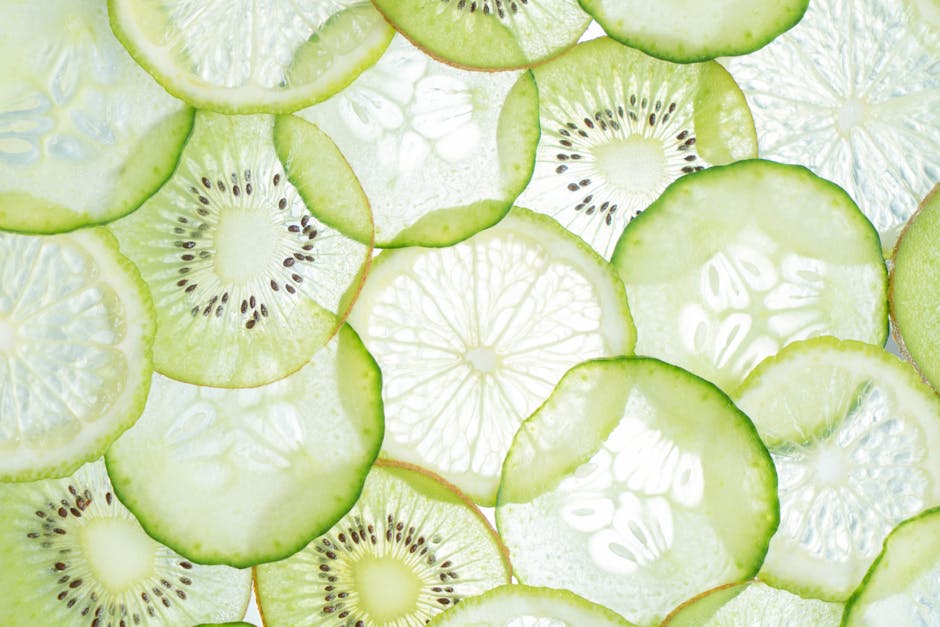 Under normal circumstances. Employee health only has about 15
vaccinators across all five acute care hospitals. They started working longer hours
through weekends and holidays. And about 100 team members from other
sites have been stepping up and stepping in to fill shifts. It's just been amazing. We put
out notes back in early December. When we knew that we were going to
start vaccinating looking for additional staff and immediately we
had more folks than we needed volunteer to help work with us.
Leaders had to figure out logistics, working with pharmacy to store and deliver
the vaccine and the My Chart team to create a booking system. And they set up a hotline to handle
bookings and answer questions. Since January 1st, the employee health COVID hotline
has fielded more than 16,000 calls. At the end of the day, the team will tell you all
the hard work is worth it. It is such a good feeling. We have so
many staff that are just so thankful. Employees who would still like to receive
the COVID-19 vaccine should contact the Employee Health call center. We're
linking you to their page on one Henry. And now go to Henry Ford
West Bloomfield hospital, where they're putting a
seasonal spin on safety.
Hands out, turn your
feet and let's waddle. Proper waddling makes winter walking
safer certified medical assistant Katelyn Richardson is spreading the word at Henry
Ford West Bloomfield Hospital in her penguin onesie. McWaddles is a campaign to get all of
our team members to learn how to walk safely in the ice and snow. The penguin suit is new this year, a
twist on the traditional duck waddle. In the past, it used to be a duck, but we really liked the idea of a
penguin cause they actually walk on ice.
Whereas ducks usually migrate. That's the only way to
escape the Michigan winter. So McWaddles is regularly
rounding on units, delivering traits and reminding team
members of the simple techniques for staying. When the team sees McWaddles
going down Main Street, they, they laugh and they're like,
some people are like, Oh my gosh, why are you dressed like a penguin? And, and Katie has the chance
to really explain, Hey, I'm here to remind you to walk safely. Employee safety specialists. Sarah Zuzga says leaders
at West Bloomfield want to
reduce the slip and falls by 35% this year.
And I'm happy to say in January, we did
not have a single slip and fall outside. I don't mind telling you I learned
something from McWaddles and I've been practicing my winter walking. All
right, let's do the featured photo. This time we're going to Henry
Ford Allegiance Hospital. Say hello to the heart
and vascular team there. The team donated heart-healthy food
and made goodie boxes for our patients. The boxes were stocked with low sodium,
low sugar and whole grain foods. We see some fresh fruits
and vegetables in there too.
The boxes were delivered
around the holidays, but we know our teams go above
and beyond all year long. And since it's heart month, a big shout out to everyone out there
who's keeping our patient's heart healthy. We heart you, and we'll
love you even more. If you send us your news tips and
featured photos, you can send them to news tips@hfhs.org. Thanks for
watching. And I'll see you around. [Inaudible]..