Hello Spartans and welcome to UNC Greensboro! My name is Rashaun
DeBerry and today I will be describing the benefits of utilizing Student
Health Services during your time here at UNCG! First things first. What you need to know right now. There are two
requirements that need your attention for any incoming first year or returning student. Immunization compliance and verifying your
health insurance information online. Incoming students have 30 days from class
registration to get their records to the immunization office. Verifying your health insurance. Students need to make sure they go online
to submit their insurance waiver and make sure that their waiver is approved. The deadline is September 10, 2021. There is a .pdf included in Canvas just like
this with the immunization checklist and instructions on how to waive
or enroll in the student insurance plan. Remember, if you have your own insurance,
you will need to submit a waiver and provide your insurance
information in the online waiver form. If you do not have health insurance, then
you will need to complete the enrollment process once you've
registered for classes. We
also have an instructional video on our site at shs.uncg.edu under the
"Video" section that walks you through uploading your immunization
records in the patient portal.
If you ever have an accident, illness or injury
or just need to see a provider, we do have an on-campus health center that
provides a Medical Clinic as well as The Counseling Center. And we even have an on-site pharmacy. Yes
And you can get your prescriptions filled just as you would at any CVS,
Walgreens or Walmart. We have Board Certified Physicians, Nurses,
Nurse Practitioners, Physician Assistants, Lab & X
Ray Technicians and Pharmacists. As we mentioned earlier, we do have an on-site
pharmacy inside of Student Health Services. YES! Students you heard correctly. You can get your medications
Filled directly at Student Health Services. We can even transfer your medications
From your previous pharmacy to Student Health Services for your convenience. We operate just like any other pharmacy. We accept most insurance benefits for
prescriptions and students can prefer to have their co-pay charged to
their student account if they like.
Refill requests can be made online
on the Student Health services website or by phone at 336. 334. 3530. Scheduling an appointment. UNCG students have access to their patient
portal Inside their patient portal, students can
schedule some appointments online. For those appointments not available online,
we encourage our students to contact our office directly at 336.334.5340. Please be mindful that if you are
more than 15 minutes late for your appointment, then you will be asked
to reschedule. Simply access your patient portal by logging
in with your UNCG credentials. Once inside, you will see the horizontal nav
menu and click on "appointments". You should see the list of reasons appear. Select the best one
and select a date and time. The most frequently asked question we receive
is, "Is it free to come to the Student Health Services"? And the answer to that question is simply
any full-time UNCG student has already been charged a student
health fee in their tuition bill. And because you've paid that student health
fee, there are some services covered by your student health fee. One of those services includes access to the
Student Health Center.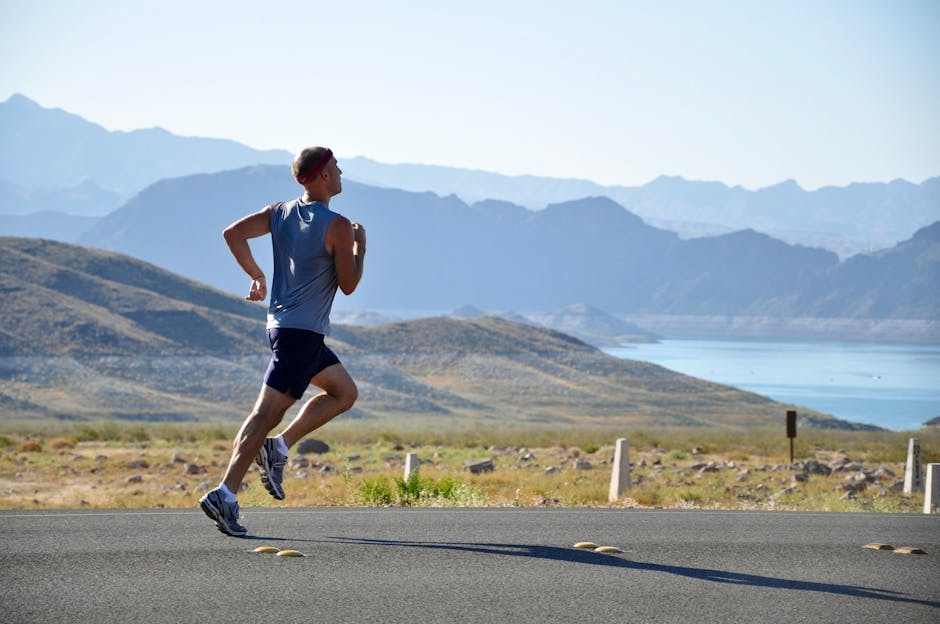 There is never a charge you a student coming
to the Student Health Center to see a doctor or nurse. You are only charged for any
Additional services rendered such as lab testing, immunizations, x-rays,
prescriptions or any specialty services rendered. Payment for charges is expected
the day of services. We accept cash, check Visa or Mastercard. Students also
have the option to place charges on their student account.
Placing a charge on
a student's account simply means we can transfer any charge to the Cashier's
Office and the student has until the end of the semester to pay that charge off. We are only in-network with CIGNA, Medcost
and StudentBlue. Please check with
your insurance provider about out-of-network benefits. We do offer courtesy filing
for our students. If your student wishes for us to file the
claim on their behalf, they simply need to make sure they have their
insurance card with them at the time of checkout and let the Front Desk Associate
know that they wish for us to file the claim.
Please understand that it is the students'
responsibility to follow up with that claim. If you have any questions about this presentation,
please feel free to contact the front desk at 336.334.5340..