How about this one? This? Yup. And how about that one? This? Yup. Today, I'm at a strawberry farm, with
family, picking some strawberries. It's the end of the strawberry picking season. I'm meeting a friend He had his ACCA degree or certification
from another country. He came to Canada and he was able to get Canadian CPA. He's doing a pretty good job and I thought why don't we get his opinion on what the
job market is like for accountants in Canada. Let's ask Abrar how this experience has been so far, what advice or tips he wants
to share with accountants who are looking to immigrate to Canada and how
they can get their CPA designation. Hello everyone! This is a Abrar. I'm a qualified
chartered accountant and an ACCA. I came to Canada July of 2017 and then I
started off my career with a with a German optical manufacturing company
called Carl Zeiss and then I moved into a senior level role with a US CPG
company where I'm still working.
When I came to Canada I applied for the CPA
Ontario certification. Got a job as soon as we came in so my advice to everyone
who was coming to Canada and who especially has done ACCA along with
their bachelor's in applied accounting from Oxford Brookes is to apply for
their CPA British Columbia program through the mutual recognition agreement
between ACCA and CPA. This should be one of your priorities when you
come into Canada because a CPA would be the sort of the deal-breaker for you to
get a job or not get a job and even if you get a job for you to progress into
higher levels within your organization so my advice to all the Accountants and
Finance managers out there is to pursue their ACCA or finish up their ACCA if
they're doing it and also get their BSC degree as soon as possible Job prospects for accountants are great
in Canada.
I have not seen anyone who came through the accounting finance NOC
occupation list who has not landed a job yet. Anyone who is seriously looking to
move to Canada within the accounting and finance field should do it ASAP. Thanks for that, Abrar. What if someone doesn't have an ACCA designation or he's
not a CA or, like, what can they do if they have, say, a regular accounting
degree other than ACCA? Do they have good prospects and what advice or tips do you
think you would give them? If they hold a Master's or a Bachelor's degree, is to please start pursuing PCC if it's possible for them or if not if they're moving to
Canada and if they have enough points to migrate here to Canada is to start the
CPA program. There's tons of information, plethora of of resources
available on the internet to guide people on how to approach the CPA and
how to how to go about getting your CPC certification. I won't say that people
who are not qualified or who don't have certification, professional certification won't get jobs.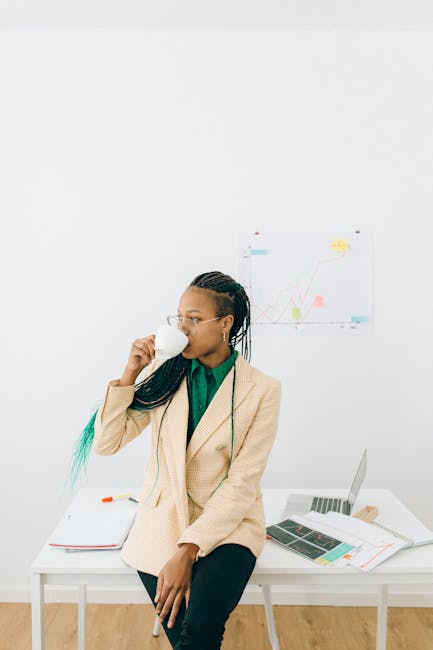 I have seen non-certified people get accounting & finance jobs as well so it totally depends on your experience what sort of
experience what sort of companies you've worked with and how critical, you know,
your work experiences are and needed in Canada. I think there's also a lot of
scope here for people who have done MBA finance from reputed universities and
who've had experiences with big four and for that matter in treasury or, you
know, corporate advisory or M&A. I think there's lots and lots of
jobs out here for those people as well One advice for people who are in their
mid career level or who are, you know, mid to senior level professionals, when they
come into Canada I think one of the things that they should keep in mind is
that there are sort of reshaping or restarting their career here in Canada
so it's important for them to stay grounded. I have seen people who come
with unrealistic expectations and then they got disappointed. So my advice to all, all
the prospective immigrants here is to stay grounded, think of this as a great
start for you and your family.
It's gonna be a little bit challenging
up start but once you settle in you will see that that's probably the best
decision that you've made initially you might have to take a step down. I did too. I was working as a Financial Controller and then I had to take a step down and I
started with the analyst role and then I got moved into the more
senior level roles within my organization. So it's very important for
you to understand that when you come into a new country and when you don't
have the Canadian experience then you will have to go down a level for
you to be able to land a job. It has been, it has been a great move for me, great journey for me um and touch wood I think this is one of the best decisions that
I've made.
There you have it!.