Let's take a quick look at what is happening in
the global markets. Wall Street closed out February with a new
record for the S&P 500 as bullish sentiment dominates trade despite mediocre economic
data and rising tensions over Ukraine. The S&P 500 was the week's star, notching
consecutive records Thursday and Friday and finishing up 23.2 points at 18-59.45. The Dow Jones rose 218 for the week to 16-321.71,
while the NASDAQ tacked on 44.71 to 43-08.12. For the month, the Dow jumped 3.97 per cent,
its biggest monthly gain since January 2013. The S&P 500 increased 4.31 per cent in February,
while the NASDAQ powered up 4.98 per cent. Investor enthusiasm returned in February after
the Dow fell 5.3 per cent in January. One of the most anticipated reports came from
Target, which in December disclosed that credit card data for some 40 million customers had
been stolen by hackers in one of the biggest data breaches in history.
Target said fourth-quarter earnings fell 45.9
per cent on lower consumer traffic after it disclosed the breach. It also warned 2014 earnings could be hit
by costs from the data breach. The big news this week was Mt. Gox. the largest
bitcoin exchange closing its door and filing for bankruptcy protection on Friday with debts
exceeding 500 million dollars, leaving 1000's of bitcoin investors out of luck. There have been various versions of the problems
leading to Mt. Gox.'s demise, including fraud, or problems with the bitcoin software, but
none the less bitcoin tumbled to record lows on the exchange which went dark on Tuesday
as other exchanges see huge sell offs of the coins. European markets ended mixed. Asian stocks were also mixed. China's currency was grabbing headlines as
it continued its sharp move downwards versus the U.S. dollar. Data over the weekend showed that China's
manufacturing moved to an 8 month low which will stress markets on Monday.
In the foreign exchange market the UK pound
fell against the euro after euro zone inflation beat forecasts, hitting investors who have
been betting on a large divergence between British and euro zone interest rate paths. The euro, which had been down against the
pound in early trading, rose as high as 82.68 pence after the data. Euro zone consumer prices rose 0.8 percent
year-on-year this month, the same rate as in January and December and above forecasts
of 0.7 percent. Against the dollar the pound extended gains
during the day, rising 0.3 percent to $1.67-40, moving it back towards the four-year high
of $1.68-23 last week. Sterling has been cheerful since the BoE earlier
this month raised its forecast for 2014 economic growth to 3.4 percent from 2.8 percent and
said market expectations of a rate rise in the second quarter of next year were consistent
with keeping inflation close to target. Moving to commodities market Oil prices pushed
higher on Friday, lifted by a weaker dollar. After opening in negative territory, oil prices
pushed into the green as the dollar eased against other major currencies.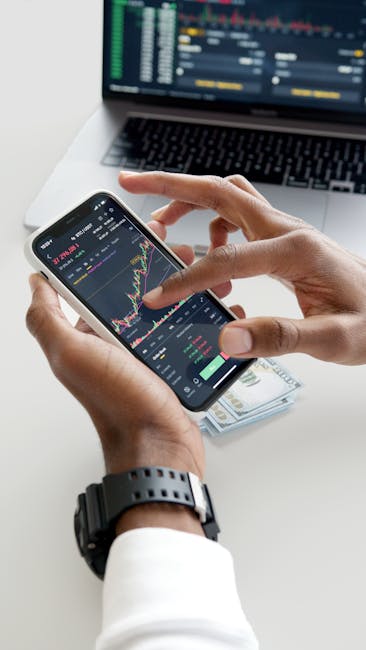 The US Department of Commerce cut its fourth-quarter
growth estimate for the world's largest crude-oil consumer to 2.4 per cent, from an initial
reading of 3.2 per cent. Investors were also watching events in Ukraine,
where the ousted pro-Moscow president, Viktor Yanukovych, insisted Friday he had not been
overthrown. The new pro-Europe authorities, meanwhile,
said there was an "armed invasion" of Ukraine's volatile Crimean peninsula by Russian troops. Gold was little changed on Friday but was
on track for its biggest monthly gain since July after investors and speculators chased
prices higher on concerns about the pace of the US economy and unrest in Ukraine.
Gold was nearly flat at $13-30.86 down from
a four-month high of $13-45.35 on Wednesday This is Amy Anderson from OptionRally signing
off. Follow me on Facebook and watch for our new
financial terms of the day and our weekly event news. And of course I'm waiting for your LIKE below
if you enjoyed today's update. Have a great week.