Let's take a look at the global market highlights
and news for April 2nd 2014. Equities keep quiet
Gold and Crude oil ease And Investors lose interest in safe havens
Let's see what's happening in the Global Markets Now In the global equities market:
European shares trade in positive territory today, ignoring mixed economic data. In the US, the manufacturing ISM was too close
to expectations to influence equities. The S&P is around 0.7% higher and set a new
record high. EMU Finance Ministers signed off today on
a 8.3 billion Euro aid for Greece, ending a six‐month stand‐off between Athens and
the Troika.
Greece is now fully financed for the next
12 months and does not want to ask for a third bailout, although it is still too early to
say if it will be able to fulfill that ambition, a Eurogroup head disclosed. Most regional manufacturing PMI's were slightly
stronger than expected. Germany was the exception to the rule and
the final figure for EMU was eventually unchanged. German unemployment data were better than
expected but couldn't influence trading. On Wall Street, the Dow Jones industrials
added 55.81 points to 16-5-13.47, the NASDAQ lifted 49.05 points to 42-48.04 and the S&P
500 index rose 7.23 points to 18-79.57. The S&P 500 had earlier hit an intra-day high
of 18-85 -setting a new record. Comments from U.S. Federal Reserve chairwoman
Janet Yellen on Monday gave investors a better idea of a roadmap for the economy. Yellen said she thinks the struggling U.S.
jobs market will continue to need the help of low interest rates "for some time." In Europe London's FTSE 100 index rose 0.8
per cent, Frankfurt's DAX ended ahead 0.4 per cent and the Paris CAC 40 has gained 0.8
per cent.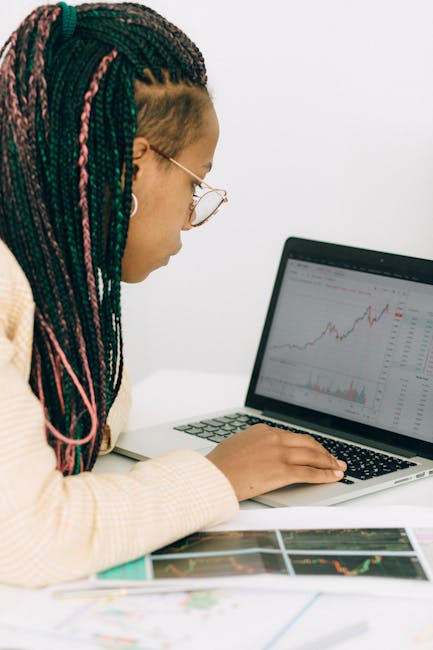 In Asia, Tokyo's Nikkei 225 is down 0.24 per
cent, Hong Kong's Hang Seng is ahead 1.34 per cent and China's Shanghai Composite Index
is up 0.70 per cent. In the foreign exchange market the greenback
eased as currency traders looked ahead to key U.S. jobs data due Friday and shrugged
off a report showing growth at U.S. factories. The dollar index slipped 0.12 percent to 80.008,
off a two-week high of 80.296 where Federal Reserve Chair Janet Yellen defended the U.S.
central bank's loose-money policies. The euro was up against the dollar by 0.26
percent in New York trading to $1.38-10 after eurozone PMI's printed better than expected. Against the yen, the dollar touched a high
of 103.61 yen, its best since March 7th, after a report showed factory growth increasing
for a second straight month. The sales tax increase kicked in today worrying
investors and putting pressure on the Bank of Japan to act. The pound tumbled to trade at 1.66-26 after
UK PMI missed expectations. In the commodities space oil prices dropped
today after weak Chinese manufacturing data sparked concerns that the world's second-largest
economy slowed more than expected in the first quarter, clouding crude demand.
Brent crude dropped by $0.24 to $107.52 a
barrel, while US oil was down by $0.41 to $101.17. Crude prices dropped after China's official
Purchasing Managers' Index released by the National Bureau of Statistics, showed mixed
results for its manufacturing sector. Gold hit a seven-week low and other safe-havens
like the yen weakened. Two surveys on Tuesday showed that manufacturing
in China struggled in March, bolstering talk that Beijing will bring in selective stimulus. Gold, one of this year's surprise star performers
after a 2013 slump, hit a seven-week low of 12-78.34 per ounce. Gold was recently down 0.3 percent at $1.280.20. The price is still up more than 6 percent
year-to-date. This is Amy Anderson from OptionRally signing
off And of course I'm waiting for your LIKE below if you enjoyed today's Market Watch. Have a great day.