Namaskar friends! I'm Aditi. Welcome to Pagar Book YouTube channel As we have previously discussed the union budget for MSME, startup, infrastructure information by our video. Now let's talk about the health sector, banking, education, farmers, other announcements. As we all know, this year's budget is fully focused on the health and infrastructure sectors. Let us recognize why there is such an announcement in the other field? First talk about the health sector, 2.38 lakh crore rupees announced for this sector. This is raised about 135% from last year. For the COVID-19 vaccine in the budget 2021-22, 35,000 crore funds will be provided. The government announced it will be expanded according to need. The government starts Atmanirbhar Swachh Bharat Yojana. for this 64,180 crore will spend within 6 years. With this WHO local mission also started in India. On other important announcements of Health and Welfare, Government will spend 2,23,846 rupees in 2020-21.
Along with, On 'Mission Poshan' will start in 2.0, the next 5 years the budget is 2.87 lakh crore. If we talk about clean India Yojna, according to this for urban areas 1.48 lac crore will be spent in 5 years. 'Jal Jeevan Mission' will be established for these fields. The pneumococcal vaccine will also start in the entire country. Integrated health information portal will begin. In the country, 15 health emergency centers will open, besides this, 9 biosafety level labs would be established. This was health-related information. Let's discuss farmers and laborers. In this segment the government declared the payment of 75000 crores to wheat farmers, and the same for farmers dept 16.5 crore provision decided. The finance minister announced 40,000 Crore will spend on rural infra. Declared to create 1000 new E-Mandi. Agri-Infra fund announced for APMC. Along with 5 new fishing hubs will also be introduced, tea garden workers will benefit with 1000 crore fund. According to this, the agriculture credit target also expanded to 16,000 crores. The government started 'Ek Desh Ek ration card Yojana' for migrant workers.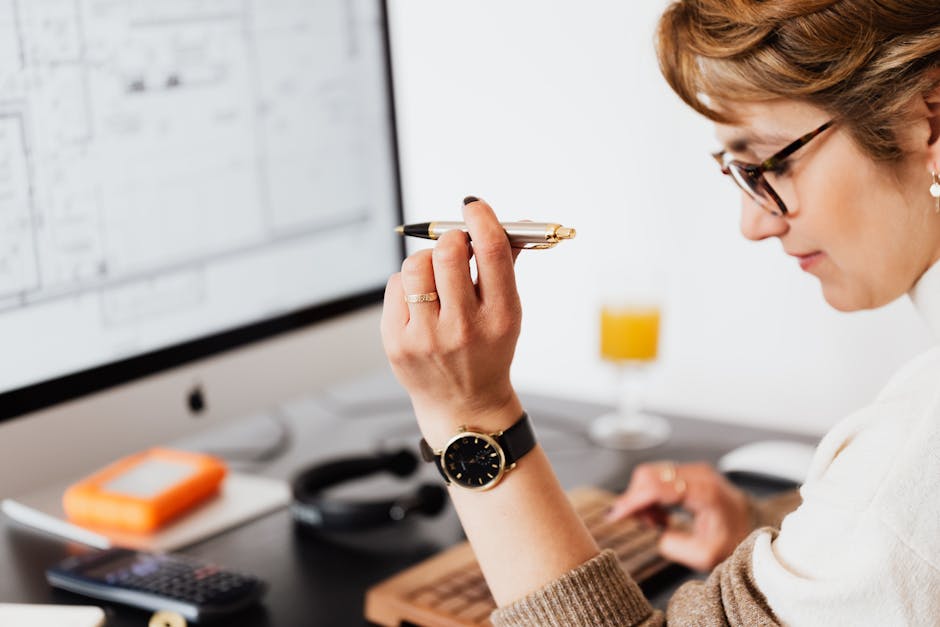 And the data portal for this will be started as soon as possible. With all this announcement, the government announced for the education sector. To support education, a model of more than 15,000 schools will be developed across the country. The children who were not in school, for them 750 Eklavya Model School will create. 100 new army schools will be opened. Other than this, 50,000 crore rupees will be spent on National Research Foundation construction. And if we tell about the defense sector in the year 2021-22, 4,78,196 crore fund will be generated. The government also announced the next census will be digitally, for this 3,768 crore funds spent. Lots of announcements to increase electricity supply in the country. With this, up to 100 cities, gas will be supplied by the pipeline. For the energy sector, a 3 lakh crore scheme will be declared. Friends if we broadly understood! The government provides full priority to health and infrastructure in the union budget. Budget also focused on MSME, also said to start a new customs duty structure in October 2021. Govt Fully focused on the direction of investment, business and infrastructure. Where common people expected that they would get relief in tax.
There has been no variation in the tax slab. So this was all the information related to the 2021 budget. If you have any questions, ask us. we will definitely Answer it. Please don't forget to subscribe to the Pagar book app and press the bell icon for important video notifications. Namaskar!.