So you're looking to build an influencer
marketing program. With Ambassador, you can identify and screen
influencers to help grow your brand with a custom program that makes sense for your influencers
and your brand. Provide influencers custom links, codes, and
their own dashboard to track their performance, to generate organic word-of-mouth impressions,
traffic, leads, and sales. Set custom conversion events – like purchases
– and tiered incentive models to reward top performing influencers. Ambassador enables you to customize your program
and all the supporting materials and emails, while delivering automated cash payouts, or
other gifts and rewards – all in real time. No more manual spreadsheets or uploading and
downloading – our world-class Success Team will coach you through how to easily integrate, launch, automate, and scale your branded influencer program.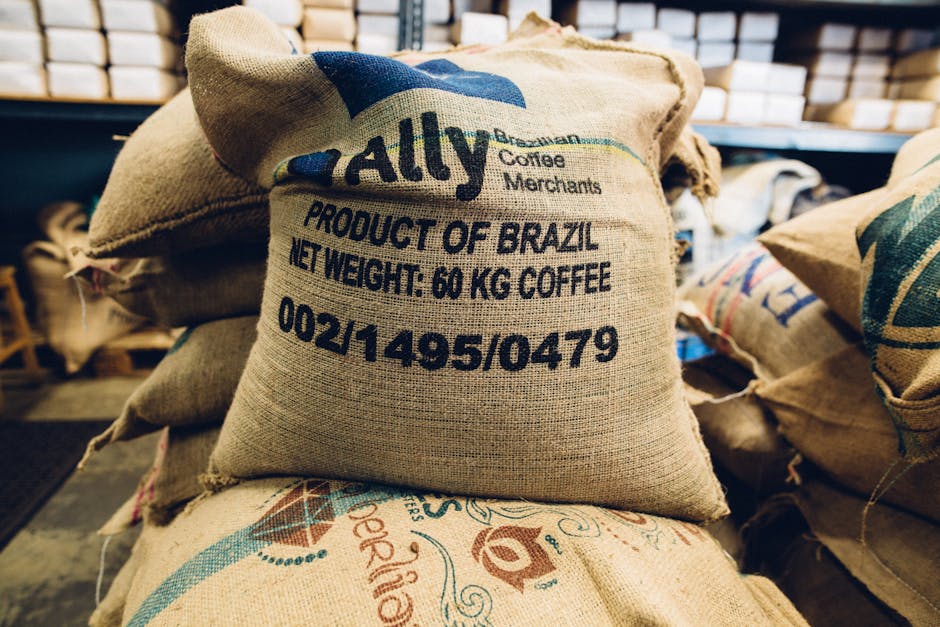 Get more of your best customers with Ambassador. Talk to one of our expert consultants today..