Welcome to the Investors Trading Academy talking glossary of financial terms and events. Our word of the day is Return On Investment Return on investment is known as ROI. This term means different things to different people often depending on perspective and what is actually being judged so it's important to clarify understanding if interpretation has serious implications. Many business managers and owners use the term in a general sense as a means of assessing the merit of an investment or business decision. 'Return' generally means profit before tax but clarify this with the person using the term – profit depends on various circumstances, not least the accounting conventions used in the business.
In this sense most CEO's and business owners regard ROI as the ultimate measure of any business or any business proposition, after all it's what most business is aimed at producing – maximum return on investment, otherwise you might as well put your money in a bank savings account. In simple terms this is the profit made from an investment. The 'investment' could be the value of a whole business, in which case the value is generally regarded as the company's total assets minus intangible assets, such as debt. or the investment could relate to a part of a business, a new product, a new factory, a new piece of plant, or any activity or asset with a cost attached to it.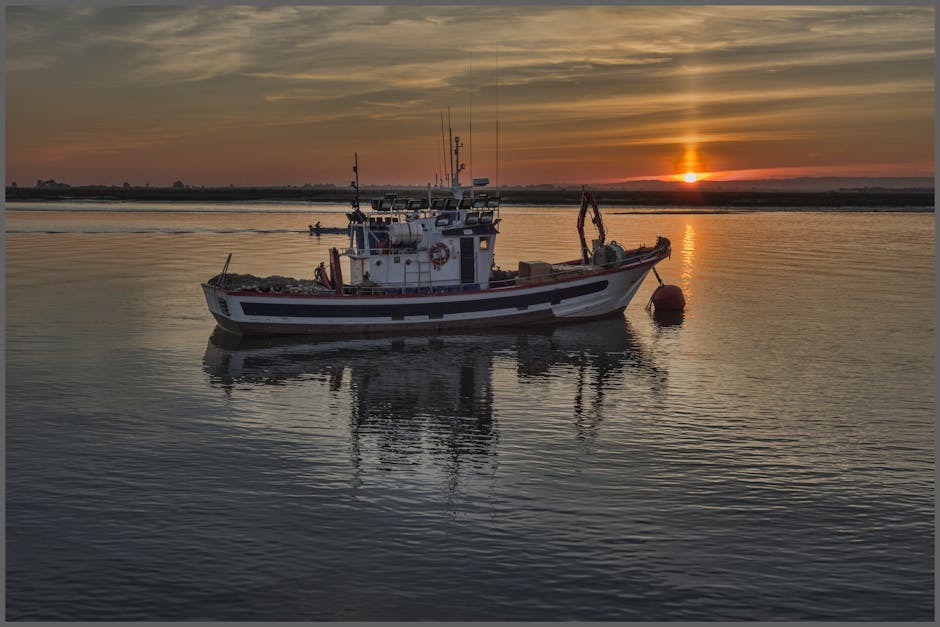 The main point is that the term seeks to define the profit made from a business investment or business decision. Bear in mind that costs and profits can be ongoing and accumulating for several years, which needs to be taken into account when arriving at the correct figures.