Get up! It's time… It's time for your body to wake up. You know why? Because you deserve it. Your body deserves the respect. Your body deserves to be fit. You deserve to get better, healthier, happier.. Yes! You deserve the best. Just go for it. All these years you have been wishing for a better body….Now is the time to work towards it. Just take that first step. I know it's challenging but remember.. If it doesn't challenge you it won't change you. Today is your Tomorrow. It's upto you to shape it, nurture it, take control of it seize every opportunity that comes your way. The power is in the choices you make. So, choose a better tomorrow You don't have to be great to start but you do have to start to be great.
So start now. Push yourself. Break those inner shackles. No one else is gonna do it for you. Just take the charge. Don't worry! You are not Fat. You just have Fat. Move, run, train, do something to make that fat cry. All this pain that you will take now, will make sense to you one day. Love your body and it will love you back.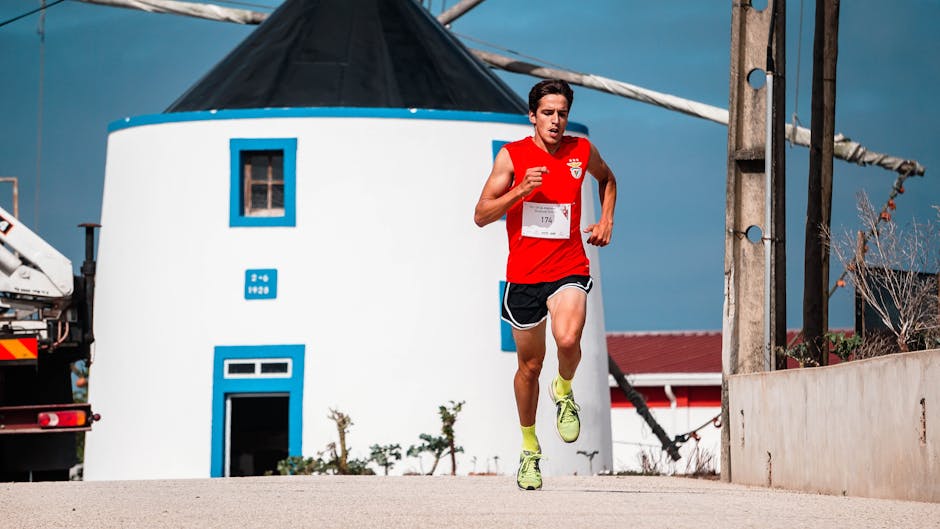 C'mon…You know you can do it Today is your day, to start fresh, to eat right, to train hard, to live healthy and to be proud. You know why? Because you deserve it..