There are six questions to consider when determining
your target audience, especially for paid social media ads. First: Where are they located? If you're trying to create awareness within
your community, you may want to target posts to within 10 miles of your location. Second: What age group are you trying to reach? For ministries that focus on young adults,
for example, you'll not only want to target your posts by age when possible, but also
develop your messaging and design with them in mind. Third: Is your mission gender specific? This may be the case for churches trying to
reach teen boys or for ministries that focus on women's issues. Fourth: Are you trying to reach a specific
culture group? If this is the case, again, this may affect
your messaging and imagery. If your goal is to minister to the needs of
an immigrant community from Central America, then your messaging should be in Spanish. If you're trying to reach a diverse community,
then your imagery should reflect that.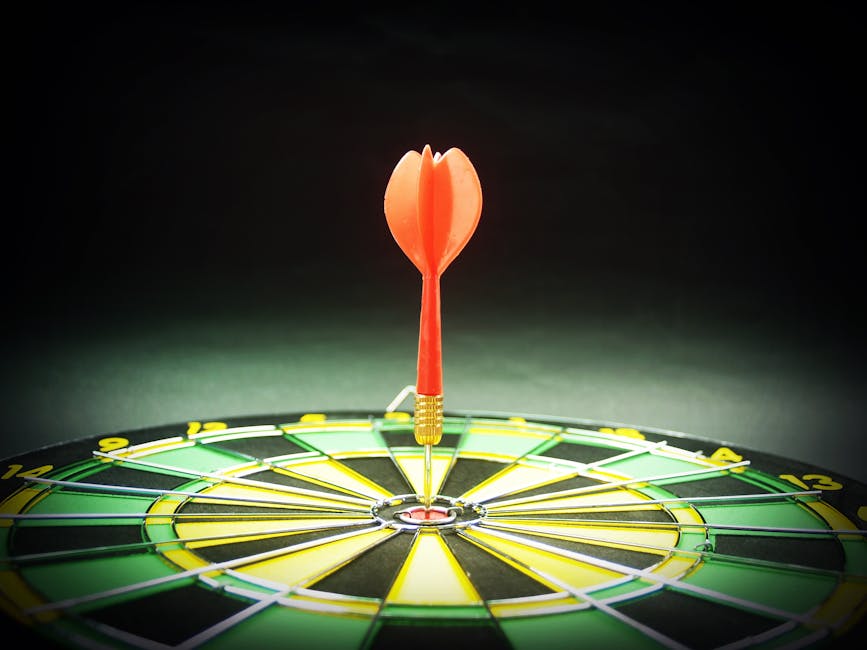 Fifth: What are your audience's interests? This may require some market research and
time getting to know your community. This will enable you to stay relevant as you
engage on social media. Sixth: What is a need that you can fulfill? To make a tangible impact that results in
real-world change, you need to satisfy the demand for a specific need. For example, if your target audience happens
to live in a food desert, you may want to start a community garden, and use social media
to promote participation, educate on healthy living, and post pictures from the garden
and related events. Let me know what you think, comment below
or tweet with #DigitalEvangelism..