Importance of author platform, this
course will outline why do you need an author platform and how to strategically connect your social media, your emails, your lead-in pages with your Amazon Kindle e-books, or whichever other platform you are using to
write your e-books we're gonna show you how to use
giveaways and how to make fans, and hopefully how to market your books in a
more effective manner and had become visible in this large large internet-world. How another platform works. An Author Platform is your visibility,
basically thats all people want to know – is – how
many sales do you do? What's your track record? How
much traffic can you drive for them. If you're working with the publisher
these figures need to be there. And, as a author you can be selling a lot, however, if you aren't connecting with
your readers, you may not get a lot of return visits. So, an author platform in in easy words is basically your
visibility on the Internet, or in the real world.
And, we can learn how to strategically
build an author platform on the Internet and
also in the real world we use the five prong approach. We're
gonna cover the website, a giveaway, building your
email list – hopefully up to 10,000, subscribers, the interaction with with your readers and publishing because
as another you want to keep on publishing. Our goal is for 10,000 superfans and we're hoping you can build that
10,000 fans in as short amount of time as possible. You
want to gear up for six weeks and then check again and set your goals to be realistic and
achievable. To achieve 10,000 fans you are going to need to connect your lead in pages and your Kindle introduction or Lead In on your eBook.
Now, I recommend using one social
media and using it well. Jodi also recommends that because it's
just the better way to focus and build your fan base. You need to build a website and on that
website you should host giveaways and capture email addresses. Finding a group of followers can be very
easy you need to find followers who like your
concept, so you want to look for groups that are already established in your genre, or that are peer groups; such as other writers or editors, whichever you feel is you're going to be more
comfortable with. You can also find a group of marketers, but finding followers who like your
concepts is important.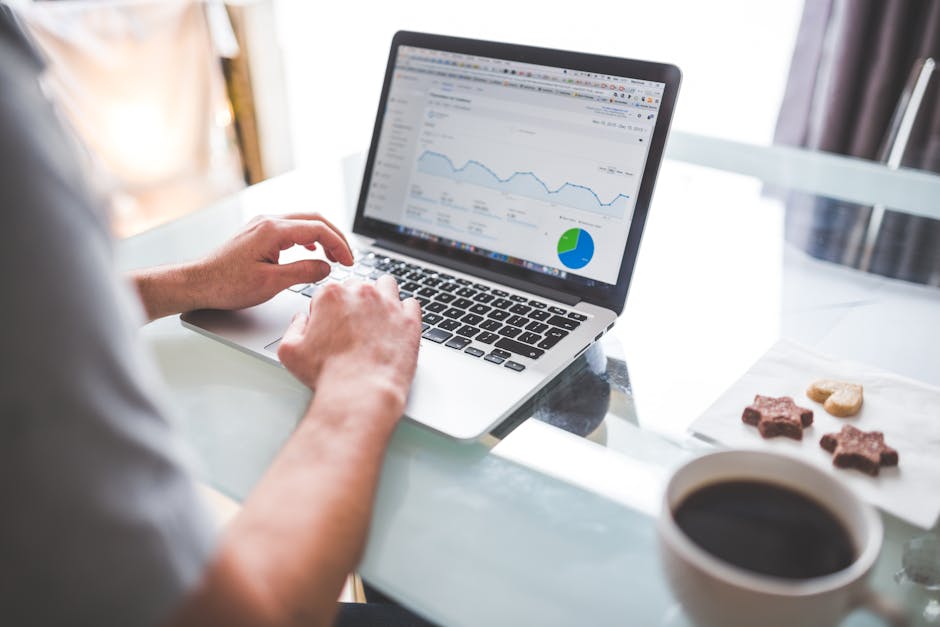 You can also start groups
you can start them on Yahoo, Google+, Facebook. Where ever you start a group, look for people that are like-minded, you
may need to use hash tag to discover conversations that are already going, and invite people along. The reason you might need a giveaway, is quite simply, it's the easiest way and quickest way to provide
a value for your readers. Everything we do is for the reader it's
not for the author.
And, if you start looking at what's gonna
benefit you as an author, that's well and good, but you should
always keep in mind that it's your READER that you want to provide value for. You
can generate interest in upcoming titles and you can
attract new readers to your work. Quite simply you're going to emerge from invisibility, you don't have to be outgoing to do this, and you don't need to shout. There's no
reason to be spamming everybody you know; friends, family whoever. We hope you
enjoy the next video and keep tuning in.
If you already know the information being provided, skip
ahead until you get to where you have an idea what's going on overall.
You can find us on eBookpublishingpodcast.com
eBook Publishing Podcast is sponsoring think this course, so feel free to visit the website. Thank you
very much..