Go to the tools icon and select "View
Background Pages" You will probably not see the Process ID, so
Right Click and check it. Now take that number and convert it to hex.
You can search google for a converter or
download mine. Now Open Cheat Engine. (I use 6.0) You will see a number of chrome.exe
processes. Click the one that matches the
Process ID that you converted to Hexadecimal. Take your XP and put it into the "Value" box in
Cheat Engine, then hit First Scan.
There will be many, don't worry. Just get some
more XP and put the new number in and hit
"Next Scan". Make sure you hit "Next Scan". There may be
more than one address. Just do the last step
one more time if you have more than one. There it is.. Now just double click it and it will
move down bottom. Under where it says
"Value" Will be the number. Double click that and change it to whatever you
like.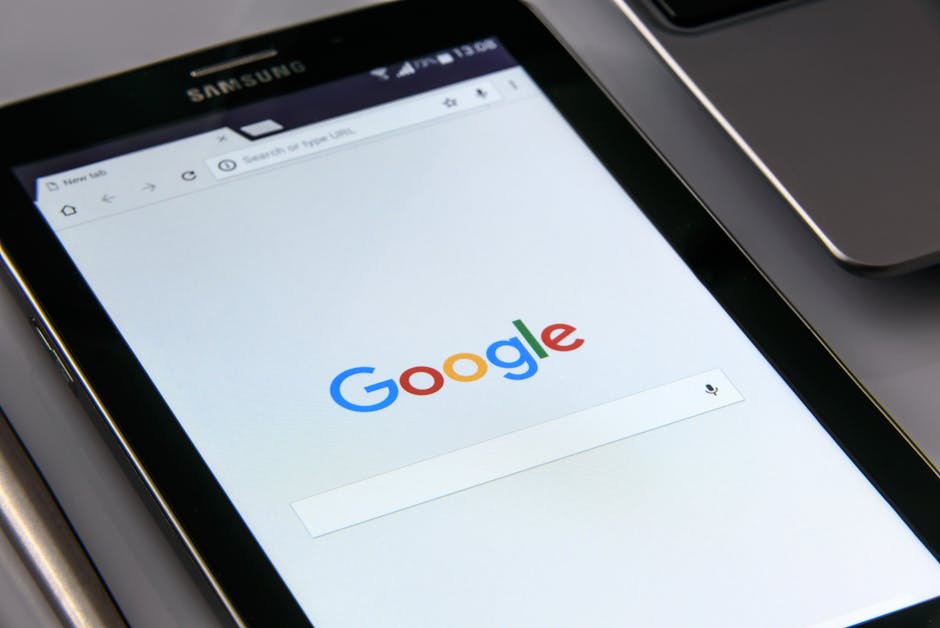 You don't have to freeze it but I like to. And there you go. ENJOY. =).