What is up guys? Today I'm going to show you how to jailbreak iPhone 6 or any device running on IOS 8.1 [intro] So this is an unthethered jailbreak and I will be using my iPhone 6 but this will work for any other iPad, iPhone or iPod Touch running on IOS 8.1. As you can see here, my current IOS version is 8.1. If you're not familiar with jailbreaking, these are the top 3 reasons why people jailbreak: with a jailbroken device, you can fully customize your device. Also, you get to download hundreds of additional new features and tweaks from Cydia and lastly, you can download apps from anywhere, not only from the App Store. Now before we jailbreak our device, we just need to do 4 quick things: First, make sure you disable any passcode or Touch ID on your phone then go to the settings of your iPhone and disable iCloud and Find My iPhone, just make sure you're signed out. Then you need to activate Airplane Mode and lastly, I recommend you backup all your data.
You can go to iTunes and click, "Back Up Now" and this might take a while but in case something goes wrong, you can always restore to backup. Alright, so we're good to go. Now, we're going to open the internet browser – I use google chrome – and we will go to the website Pangu, you can find a link on the description of this video or you can simply write it down here manually. Now, once you're in the website, you will see the software is available for Windows and Mac users. In this case, I'm going to be using a Mac so I'm going to go ahead and download the Mac version. So just click on it, it should take probably 30 seconds or 1 minute or depending on your internet connection and once you download it, you will get the installation file on your desktop or wherever you get it.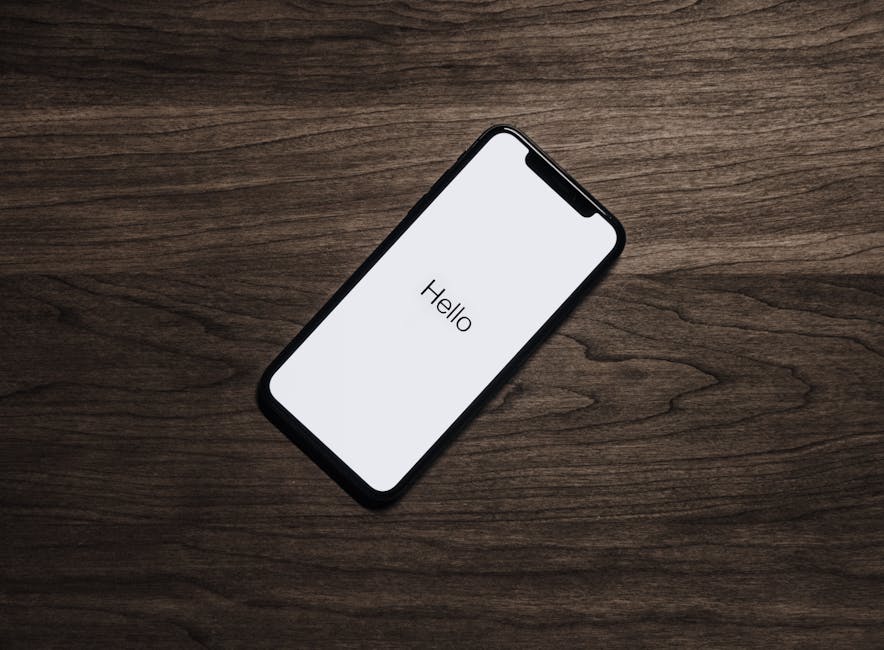 Now after you download it, just double-click on it and you will open the application. Just double-click again and you will see a window just like this. Now make sure your device is plugged in and click where it says, "Start Jailbreak", just make sure Airplane Mode is activated. This will prevent having any errors after jailbreaking. So once it is deactivated, just click where it says, "Start Jailbreak" and you will get the following screen here, just click where it says, "Already did". Alright, so we're just going to click this button and it's going to take a while until the phone is fully jailbroken. This will take around 5 minutes so I'm going to fast forward the camera.
[music] Alright, so after the jailbreak is completed, your phone will restart and after it's turned on, you will see that you have this Cydia app. So after you click on the icon, the system will prepare all the files and will restart after it's done. So once the phone is back on again, just slide to unlock and go to the Cydia icon again. We're going to open Cydia and you will be ready to start enjoying your jailbroken device. That's all for now guys, now Cydia is fully installed. Your phone is full jailbroken and if you like the video, please give it a thumbs up and subscribe to my videos. We upload videos every week. Thank you for watching. Peace. [outro] Captions by
GetTranscribed.com.