When you're searching for the right digital
marketing partner for your small business, the pressure is on to choose the right agency
that is going to help you achieve your long-term business goals. Here is a list of questions you should ask
before hiring that agency. Number one: What process will you do to help
me meet my goals? This answer should include more than just
a list of products and services.
Question number two: Do you have a proven
track record of working with people in my industry? You need to make sure that these people have
experience, so they can back up your work. Three: How do you handle content creation? Content is king, so make sure the marketing
agency turns out good work. Four: How will you choose which keywords to
get my business up where it needs to be in those rankings? Who chooses the keywords and how make a huge
difference in your SEO campaign. What can I expect your marketing plans to
cost? More importantly, do they have a one-size-fits-all
marketing package, or do they have something more personalized? And then everyone's favorite: When will I
see results? If they promise instant results, run away. Good things take time, and a strong organic
marketing strategy is one of those things. Last: How will you measure the success of
the marketing campaign you're recommending? Make sure that they plan on backing up their
promises with numbers.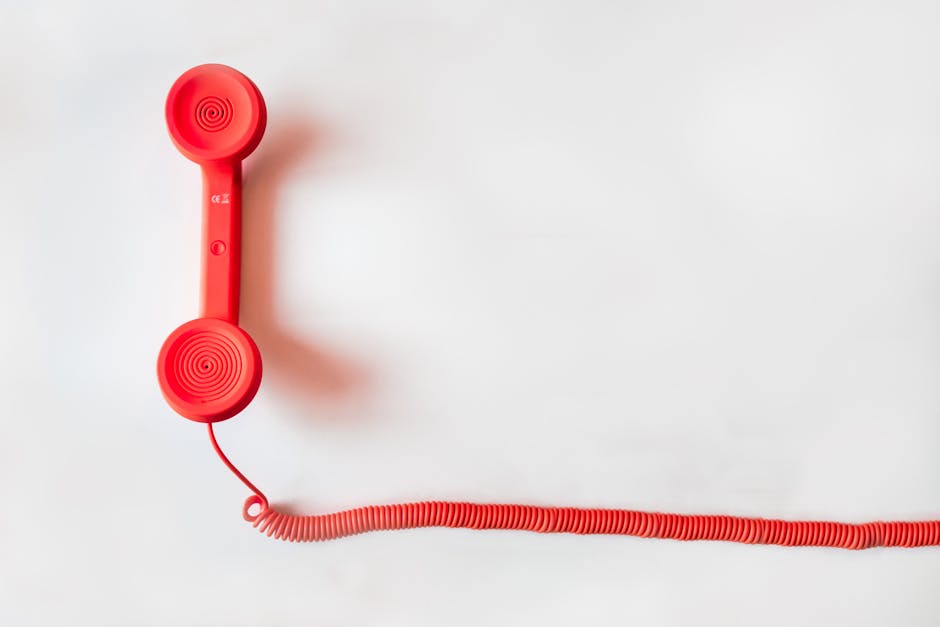 So, now that you have a better idea of the
criteria you need to look for when selecting a digital marketing provider, get out there
and ask questions! The right marketing partner is out there,
and their answers to these questions should help you make the choice for reaching your
long-term business goals. And if you want more details, check out our
blog post on seven questions to ask a marketing provider..