(upbeat music) – Today, we're gonna learn about and celebrate gay health and relationships in the Tesla Model 3. We're gonna talk to Rob Higgins. He's the research manager
for the Sex Now Survey. No matter what your sexual preference is, stick around, I guarantee
you'll learn something. – [Narrator] The Tesla Model 3. This car had over 500,000
reservations upon its release, and is without a doubt the most
anticipated car of the year, with 500 kilometers of all-electric range, autopilot, and instant torque. We had to check it out. (moves into intense music) (car engine roaring) (calm music) – Where is he? There he is. Just hangin' out in the country. (car beeping)
– So high-tech. – I like your reaction. How are ya? Nice to meet you.
– Nice to meet you. – Wanna go for a ride?
– I would love to.
– Buckle up, safety first. – Oh, safety first, we love safety. – You would sorta think that
Tesla would just do that for you automatically, right? – I'm told it's very
autopiloty and things. – Yeah, well you're gonna have to just trust me as your pilot. – (laughs) I have faith in you. – So, I'm gonna have a lot of questions for you today, all right?
– Great, good. – If you wanna ask any questions about the Tesla, feel free.
(Rob laughs) Actually, I don't know any answers. – I don't know a lot about cars. – It was best described earlier today as a iPad on wheels. – An iPad on wheels, oh,
Stewart, it is an iPad on wheels. – Yeah, I didn't come up with that, but I'll take credit for it.
– Yeah, good. I'll back that up. – Okay, here's my question. My question is, gay health, why not just health? – That's a really good question.
The reason that we wanna talk
about gay health specifically is the health needs of gay men are different than straight men. A lot of evidence now that has shown that gay, bi, and other
men who have sex with men have distinctly worse health
outcomes than other men. – Right. – I mean, men's health, in general, is not as good as women's health. But then, if you break that down into gay guys, it's even worse. It's not just sexual health, it's mental health, it's social health. There's higher instances of substance use, things like that that need
to be addressed differently. – Coming out's still a huge deal. – Definitely. – What are the best
practices for coming out? – Good question. So, I would say don't rush it.
Wait until you're ready. Some people come out early,
some people come out late. Don't follow a timeline. Do it when you feel comfortable. Do it when you feel safe to do it. There's still a lot of
discrimination out there. If you think that you're
gonna get kicked out of your house and you're underage, maybe keep that to yourself
for a little while. – Right. – Don't risk your safety to come out. Also, don't feel like you have to.
There's lots of people
that never come out. – Well, that's what I was
gonna say is interesting to me. Coming out as a hetero, obviously, I never had to come out, so is it important to come out? – I think it is because
it makes us visible. We're not born into our tribe the way that straight people are. We have to find it. By coming out, we're saying, listen, you know a gay person. When you're talking about
gay issues and gay rights, look, that's someone in your life that that is affecting. I mean, listen, some people's
flame burns a little bit brighter than others',
(Stewart laughing) and they're visible right away. In fact, a lot of our rights
have been won by those folks. – Sure. – Trans women, drag queens, this was the start of
the gay rights movement. That visibility piece, I do
think, is really important. As gay men, we can be
really hard on each other, and there's a lot of discrimination in the community.
– Why, why? – Because we're gay doesn't
mean that we're immune to racism and things like that.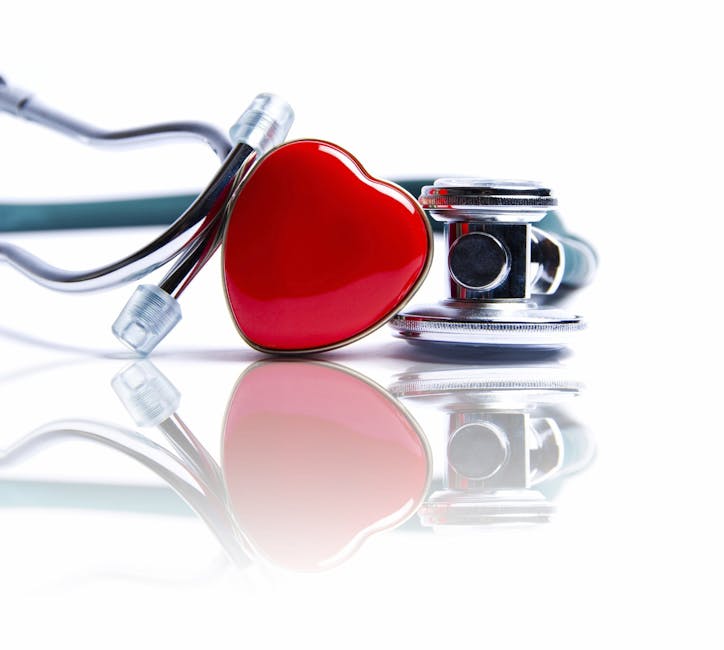 You will see profiles that
straight up say, no Asian, or white men only, and things like that, and it's hurtful. Don't be that guy. Instead of having your
profile just be a list of things that you don't want, try a list of positive things. Try what you're looking for. If you're discriminating based on race, there's a word for that,
it's not just a preference. Racism.
– Racism. – Yes. If you're stuck to the it's
just a preference idea, I'm sure at least you can get behind how that would be offensive to people who are reading that, who that describes.
So, just don't be that guy. I mean, I will pass on
a profile in a heartbeat regardless of how sexy this boy is if it reads like a TSA screener. (both laughing) I fly enough for work, I don't need it. – Fair enough, fair enough. So, of all the resources
that are out there and all the stuff that's being done for gay men and gay health, what still needs to be fixed and improved? – I mean, I've got a list here somewhere. Do you have some millions on you? (both laughing) So, there's a lot of,
HIV is the obvious one. We need more investment in mental health, visibility, and just kind of
general acceptance campaigns. But, hey, things have improved a lot, and we talk a lot about
what is wrong with gay men, and there's also a lot
of really great things that are going on with our community. Being gay can be really fun.
It doesn't have to be
all, oh, worry about HIV, oh, worry about your STIs. I would encourage guys
not to be afraid of femme. Get into that, Queer Eye is
really popular right now. – Love Queer Eye.
– Yeah. – I love it so much. – We have this really
robust and amazing culture and resilience in our community that we're not, as health advocates, very good at talking about, and I wonder if we were better at talking about that side of things, if it would start to resolve some of the internal issues
and some of the self-shame that we feel around gayness and gay sex.
I think that if we start talking about these really good things that are happening in the community, contributions that gay men have made, and trans women and drag
queens make to culture. So, there's a lot of
really positive things, I think, that the community
has to contribute. (Rob laughing) – It does go really fast, though. – Okay.
– Wanna go? – Yeah, let's go fast.
– Let's do it. – Ooh, it does go fast. Is my,
(Stewart laughs) is my wig back there somewhere? (both laughing) (car engine roaring).