Interprofessional Education
is recognized nationally as a challenge, and how
do we do it effectively. All of the accrediting bodies
are asking for it, and why. Because they know that when
we educate practitioners know how to work
together as a team, they will help in solving
problems more quickly, and therefore they
will be reducing the cost and the burden of
the expense of health care. We at UMass Lowell are
uniquely positioned to bring together
all of our colleagues from engineering and science
and business and education working together to try
and find those solutions, because it takes all
of us working together, with our ideas, to come up
with the best solutions.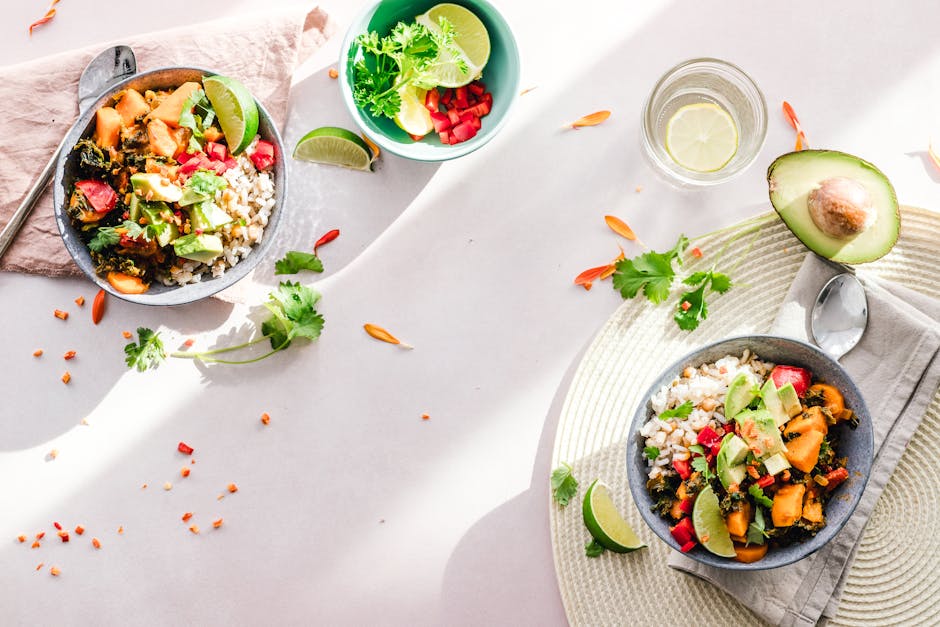 [MUSIC PLAYING] .