Hello guys! Yes, you may already have seen a hands-on Google Pixel 2 video from other local reviewers. So now we will give you something different. Here it is, the enormous edition of Google Pixel 2, with an official name: Pixel 2 XL So, the one that diffentiate the most between Pixel 2 and Pixel 2 XL is the screen dimension. Pixel 2 XL's screen is an inch wider; which is 6 inches in size. Its panel is OLED, the upper and lower bezels are smaller, the resolution is 2,880 x 1,440 pixels, it is protected with Gorilla Glass 5, and there's also an Always-on Display. Equipped with a 6-inch screen, Pixel 2 XL's body dimension is slightly taller and thinner than Xiaomi Mi A1's has a 5.5 inch screen. The rear body is still the same as the Pixel first gen, but now with the smaller glass. Also with the fingerprint sensor that look more tiny. Back to its front part. We can see there are two widened grill speakers. There are one at the top and one at the bottom- for its stereo audio configuration.
While at its bottom part seems plain. There's only a C USB port without audio jack. And a significant upgrade that Google has offer is the water and dust resistant- that similar with the one in iPhone, i.e the IP67 certificate. Plus there's also an Active Edge feature- or a squeeze like HTC U11, where you can squezze the side of its body as a shortcut.
Actually the most dominant thing from Google Pixel 2-and Pixel 2 XL, is the camera. The one with a super duper simple appearance. But as a matter of fact a lot of reviewers abroad are praising its camera. The main camera is 12.2 MP with f / 1.8 aperture, DualPixel technology, has a stylin' HDR mode, and the magic is on its portrait mode that is very easy to use, yet with a dramatic result. This camera also has a real OIS and can record a video up to 4K 30fps.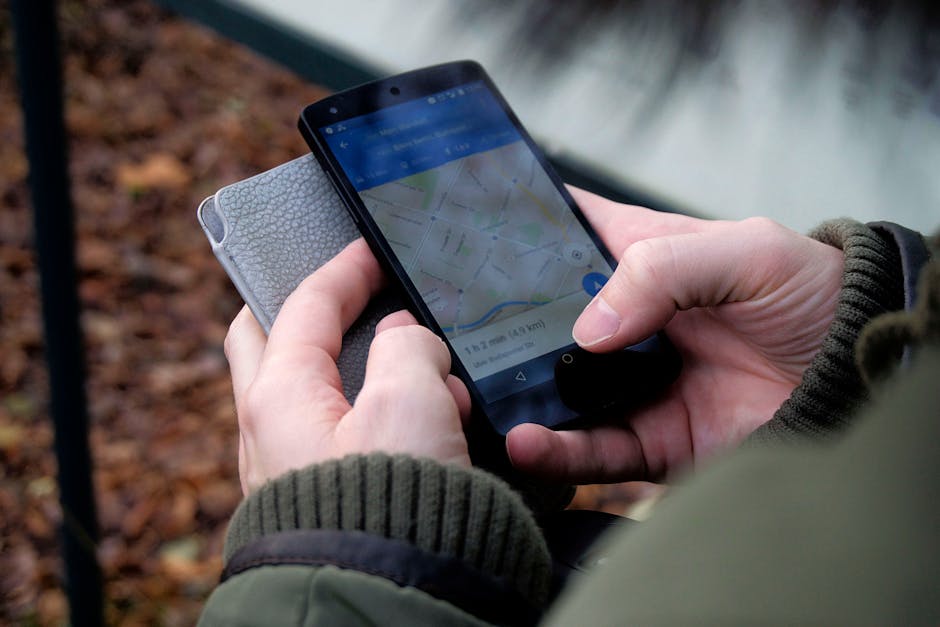 For the front camera, the resolution is 8 MP f / 2.4. It also has a portrait mode that does not inferior to the main camera. Here are some sample photos: Move to its hardware, spec that brought in Pixel 2 XL is similar with most of Android flagship, ie. Snapdragon 835 chipset Adreno GP 540, RAM that relatively is small-scale for an Android flagship, which is 4 GB. And its storage option is 64 or 128 GB. Memory could not be added because there is no slot for microSD. And now for Pixel 2 XL's battery. Its on-paper capacity should be satisfy your need: 3520 mAh plus a fast charging equipped. Before we end this hands-on video, let's take a look inside the Pixel 2 XL's box and sales package. The box size is more simple than Pixel first gen.
Inside the box there is a manual, SIM ejector, USB OTG, audio jack adapter, USB C data cable, and 2A charger. Yes, Pixel 2 XL is not equipped with a headset. In Indonesia Pixel 2 XL's price is around 15-17 million IDR.