One of the fastest ways to get more traffic from Google is by posting ads on the Google search results page. You give Google money, and Google will happily bring you customers. The problem with Google AdWords advertising is that advertising is expensive unless you can optimize your CTR clickthrough rate. Hello everyone, I am Zohar Amihud and today I will teach you how to increase your CTR on Google AdWords advertising. [Music] CTR or English CTR is the number of people who clicked on the ad divided by the number of people who saw your ad, and it is 100 times the number of people to view it. Let's say 100 people saw your ad but only 10 clicked so the clickthrough rate is 10 times 100 times 100 which is ten percent. Let's do a little exercise: Let's say your competitors pay NIS 2 for each click, and you only pay NIS 1 per click.
Let's also say that the competitors' click-through rate is 10%. This means that every 10 times a competitor's ad is displayed, there is one click. Let's say your CTR is 50% – I wish – that's just an example. This means that every 10 times your ad is shown there are five clicks. I remind you that Google makes its money from people who click on ads and not exposes. I ask you: Which Google ads would you prefer to show? An ad where the click price is $ 1 or $ 1? The answer is that if Google shows your competitor's ads ten times and it only makes one click, And when Google shows your ad ten times, it results in five clicks, , Google will prefer to show your ad over your competition, even though you pay less for each click.
And now in detail: Google makes its profit from clicks. If Google shows your competitor's ads 10 times and there is only one click, then Google's profit is NIS 2. If Google shows your ad 10 times, and there are only five clicks on which they will charge NIS 1, then Google's profit is NIS 5. Now you have the awareness of who Google prefers. How to improve CTR clickthrough rate? First, go see who in your niche is advertising and what they're writing in their ads.
In SEMRush, you can view AdWords ads by advertiser's domain name or keywords and see the content of the ads. Assuming the key phrase is "emotional therapy for children," SEMrush will show you all advertisers for that key phrase and the ads they have posted. You can assume that high-position ads are there because Google prefers ads with higher CTRs than the rest. You can also assume that if an ad is advertised for a long time, it probably works well for the advertiser who pays it. Second, you want to take the content of your competitors' ads and see if you can create a better version that they will click on more.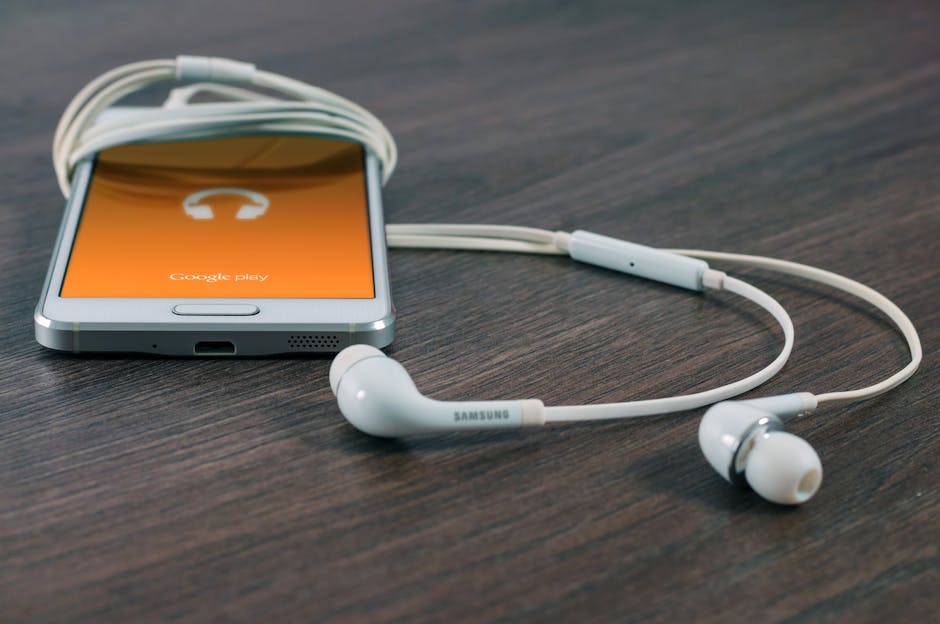 Third, you want to make sure that the key phrase that the searcher type is in the content of the ad. If the keyword is not there, there will likely be fewer ad clicks. Less clicks mean a low clickthrough rate that will eventually be reflected by Google raising the click-through price, otherwise the ad will not run. Fourth, you only want to run your ad for part of the day, which means running your ads only at specific times And turn them off during the day when you know you have no chance of getting inquiries during those hours. For example, if you are in a b2b niche that means sell to businesses and not individuals, I suggest you give up advertising outside of business hours. If you know the audience you are searching for during business hours, there is no point in posting at night, right? Assuming you are a B2B business if your ads are running at night, chances are that the people searching are not your ideal customers.
Last but not least, geographical targeting of your ads. If you know you're serving an audience in a particular geographic area, you won't want to show everyone your ad because the ad won't be relevant to them, And if it is irrelevant to them, they will not click on it and if they do not click on it, the clickthrough rate will drop and then Google will increase your CPC! Think how funny it is if you search for "yogurt ice cream" and Google will show you ads from advertisers in Haifa or Jerusalem when you live in Sharon. I won't drive 50 miles to eat yogurt ice cream, and you? Do you think I, Hagar Sharon, will ever click on a "yogurt ice cream" ad if it's clear to me that the business is in Haifa? Obviously I will not press. And if it wasn't clear to me that they were very far away and I clicked on the ad and only then did I find out that they were in Haifa, So they wasted a lot of money, because in Haifa I do not go to eat yogurt ice cream.
Follow the steps I described, increase your CTR, pay less for clicks on your ads, and generate more sales. [Music] www.seoreport.co.il .