Namaskar . welcome to nishamadhulika.com Today we will make Mix dry fruit Pag. It is specially made on the occassion of Krishna Janmashtami. It tastes really yummy. It is not that hard to make it. Let's start with the procedure. To make Mix dry fruit Pag, first of all add ghee to the wok and heat it. We have taken 3/4 cup ghee. Let the ghee heat up. Ghee is suffeciently hot. We need medium hot oil to fry the dry fruits. Very hot ghee is not needed. Put the lotus seeds to fry. Stir until they are golden brown in texture. Lotus seeds have turned golden brown. It took 4 minutes to roast them. Take them out in a plate. Fry same as other things, hold the ladle on the edge of the wok, so that the extra ghee drains back to the wok. Take out the lotus seeds and keep in a plate. Reduce the flame. Now let us fry the edible gum. We have taken 1/3 cup edible gum. Let it cool a bit. Ghee is very hot. If you add edible gum to medium or very hot oil then, then the edible doesnt puff up nicely.
It seems puffed on the outside, but remains raw from inside, remains hard. If you want the edible gum to puff up, then the ghee should be less hot. I have turned off the flame, as i want the ghee to cool down, Ghee has remained suffeciently hot. Turn on the flame. Keep the flame low. Add edible gum to fry. We have taken 1/3 cup edible gum. Pour half of it at once. Edible gum puffs up a little. Edible gum is roasting slightly. Stir it with a ladle. Edible gum is roasted and ready. Take it out and reduce the flame. We had increased the flame to roast them slightly. Take out the edible gum and place it in a plate. Add the leftover edible gum to the wok.
Flame is low and ghee is less hot Edible gum is fried. Take it out in a plate. It takes 3 minutes to roast edible gum at once. Edible gum is roasted and ready in 6 minutes. Now let's roast the almonds, we have taken 1/2 cup almonds, add it to the ghee. Fry them until slightly brown and puffed up. Almonds have turned brown. They have puffed up and almonds are roasted.
Reduce the flame. Take them out. It took 3 minutes to roast them. Now roast Musk melon seeds. Flame is low and ghee is less hot. We have taken 1 cup musk melon seeds. Add it to the ghee, Put the flame to medium. Fry by continuously stirring them. Seeds hace started crackling, Since we have much ghee so the seeds wont splatter. Seeds have changed in color from white to slightly brown. They have puffed up. Add 1 cup dessicated coconut to it. Roast them. Take 1/4 cup poppy seeds, add it too. Mix alll ingredients well. Roast while stirring for 2 to 3 minutes. Coconut will turn a little crisp. Poppy seeds will also get roasted. Stir it keep the flame low medium. Seeds are crackling. All ingredients are roasted. I have stirred and roasted the ingredients for 3 minutes. Take them out in a bowl We have roasted the dry fruits. Now let's prepare sugar syrup for the Pag. Add sugar to the pan. We have taken 2 cups sugar.
Add 0.75 cup water to it. Turn on the flame. Cook the sugar syrup until sugar dissolves in water. Cook it. Stir it at regular intervals. Till the sugar dissolves, crush the whole dry fruits and prepare it. We didnt cut the dry fruits, roasted them whole. It becomes easy , to put it in mortar and pestle, it breaks easily, Break the dry fruits into pieces. Add the crushed dry fruits to this bowl of dry fruits, Add the dry fruits to it. Almond are crushed. Crush the lotus seeds likewise. Crush them coarsely. Lotus seeds are crispy and are crushed easily. If you crush them preciously, then it takes time Crush and add them to the dry fruit, because they are to be mixed ultimately. All the lotus seeds are crushed and ready. We are left with this edible gum, break the big pieces. Meanwhile stir the sugar syrup, we have kept the flame low, so that the sugar syrup cooks slowly, Meanwhile we can do other things, Add edible gum to the same bowl.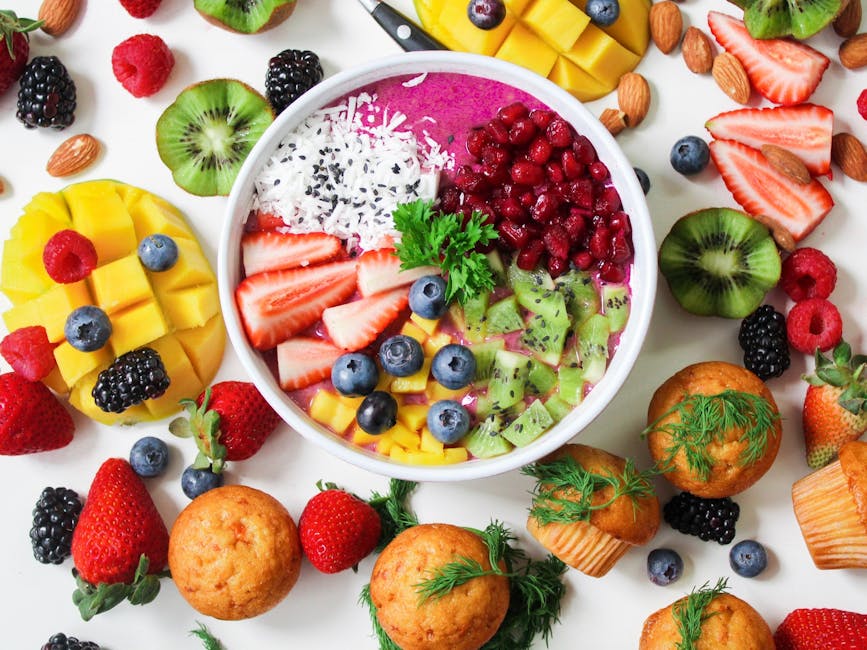 Edible gum is crushed. All the dry fruits are ready, We have taken 1 tsp white pepper powder, It is tasty as well as nutritious. The pag prepared will be sweet, it will adjust that. Pag will not taste that very sweet. Crush the white pepper and make powder, MAke coarse powder. White pepper is crushed and ready, It is slightly coarse. You can add black pepper powder instead, Check the sugar syrup, If you drop the sugar syrup like this, The last drop should fall as a long thread. Sugar syrup will then be ready, You can see that long thread is forming. Sugar syrup is ready, You can check it differently, Pour a drop in a bowl, Stick it between your fingers, a long thread should form, Sugar syrup is ready, dry fruits are also ready, Let's ready the thali for setting the pag. Grease the thali with ghee. Drop all of the dry fruits in the sugar syrup. Add crushed white pepper too. Add powder made fro 10 to 12 small cardamom, Mix all ingredients well.
Cook until it reaches the setting consistency. Sugar syrup is already cooked you need to cook it for 2 to 3 minutes. Mix it well. Kee the gas low medium. You can check the pag, you can see it, if it has reached the setting consistency. You can see the sugar and dry fruits have mixed well. Sugar dyrup and dry fruits are not falling separately. It has mixed well. It has cooked till the setting consistency. Turn off the flame. Put the Pag in thali to set. Spread it evenly, with a spoon. Put markings on the pag. You can keep pices big or small as desired. Let it cool then separate the pieces. Pag is set and ready, separate the pieces, Lift it from the thali with the help of a knife. Slightly heat the base of the thali, so that the pag comes out easily. Turn on the flame. Heat it for 10 to 12 seconds. So that the ghee melts . Keep the plate aside. Let's take out the pieces, Pag pieces are separated. It is not that all pag pieces come out same. because the dry fruits are uneven. Pag pieces do not turn out same.
Some pieces turn out like this due thali these turn out good. Mix dry fruit Pag is reay to be relished. Pag tastes sumptuous. You can make it very easily. Roast the dry fruits, fried them, made sugar syrup and added all ingredients. If the sugar syrup is thin ccok it a bit more. If it seems dense, you can add 1 to 2 tbsp water to it. Mix all and cook till the setting consistency. Grease the thali and keep it to set. Mark it instantly. If you do not mark it and it cools, then it would not cut. Then you will need to break it. You will make amazing Pag. When it cool you can store it in a air tight container.
You can eat it for a month. Do make the Pag on Janmashtami, You can also make this tasty and healthy pag anytime. Everyone ill like it. Try making this recipe at your home and share your experiences with nishamadhulika.com See you soon with another delightful recipe. Do subscribe to my YouTube channel as well. .