I think this is the first time we're faxing a vlog. The screen is very color coordinated with my shirt, don't you think? Ask Google. An answer to your question every Monday. Hey, welcome to Google Netherlands' YouTube channel. What we'll do here: answer your questions! Questions you'd normally put to Google Search, we'll answer here. Might be a little bit slower, but we enjoy helping you.
So if you've got a question, perhaps about YouTube, about Google, or something totally different, Leave your question in the comments below this video. So that makes this first video a bit difficult, because we don't have any questions yet. But I heard we coincidentally received a question by fax. Alright, thanks for that. That's Tim. It's a real fax by the way. It's from shoemaking shop Van Heeswijk. Hand-written. The question is: How come when I type my own name on Google and I press "website", I'll arrive on the website of my competitor.
We are shoemaking shop Ton van Heeswijk. My competitor is called shoemaking shop Ton. Please reply. Best regards, Ton van Heeswijk. Where did you get this? The fax machine. – Where's our fax machine? Let's go find it. I'm not sure where he found our fax number. I'm checking on Maps, when you search for Google, there's no listing for our fax number. So I'm not really sure how he got our fax number. Enjoy, have we got a fax machine? Yes, it's on the 16th floor. Nino, apparently, we have a fax machine here. Sorry, come again? – A fax machine. I'm not sure, but if we have one, it's over there. Is it in here? What does a fax machine do? It's from the eighties. From way back. It's sort of remote printing. Here's the manual. This is the fax machine's manual. Good luck. – Thanks. This is Luuk's vlog. Perhaps we can start faxing vlogs to people. Obviously, I'll first have to print the video. You should edit this, it might take a while. Look. I think this is the first time we're faxing a YouTube video. That was pretty cool, faxing a video of a vlog.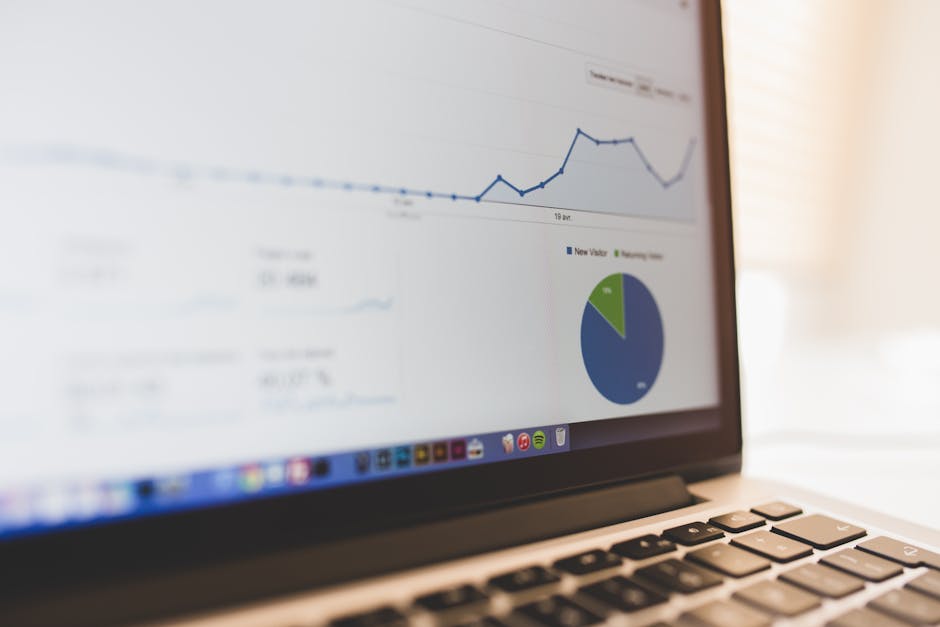 But we still have to help out the shoe maker. Let's see, in Uden. Shoemaking shop Van Heeswijk. The screen is very color coordinated with my shirt, don't you think? Oh I guess this is the fax. Yeah, this is the fax. Hello? I think I dialed their fax number. Wait a second. I'll just try again. Shoemaking shop Van Heeswijk, this is Mark, good morning. Good morning, this is Rachid Finge, Google. Hi. – Hi, is this Ton van Heeswijk? No, Ton is on vacation. – Oh, he's on vacation? He's sent us a fax about his entry in Google, that leads to his competitor. We'd like to help out. Perhaps I can give you some tips and you'll pass them along to mister Van Heeswijk? Yes, let me write everything down. – Oh, that's very smart indeed.
OK, tell me. What he should do, when he searches for his company name, he should click "Are you the business owner?" So that way he can let us know that it's his company. Are you the owner of this company. – Yes, correct. Another tip is to replace shoemaking shop with shoemaker, as more people are searching for that. Shoemaker. So claim your company, and change shoemaking shop to shoemaker. Yes, because a lot more people will find him. Finally, if he googles "Digital Garage", he'll find much more about how to improve his visibility on Google.
Great, I'll pass that on to him. Thanks. Is he on a nice vacation? Well, actually, he's building a house. – He's building a house? Please wish him good luck. I will. – Great, thanks so much and have a nice day. Thanks. – Bye. If you've got a question for Google too, leave it in the comments. Or perhaps you know our fax number, let us know because apparently we don't. And don't forget to subscribe to our channel. See you next time! What is this? Tim, check this out, they brought me some makeup. .