In this video I'll be giving you all my experience with the Spigen Rugged Armor Google Pixel 2 Case. It costs $11.69 on Amazon and I'll have a link in the description for anyone who wants to pick one up. Anyway, if you watched my Google Pixel 2 Review, you'll know that I unfortunately didn't use a case the first month with this phone, and it resulted in some slight scratches on the front of the display. The case is mode a rubbery TPU material which makes taking it on and off very easy. At the top and bottom of the back of the case is a carbon fiber textured material which gives it a classier look than a completely rubber case. The Spigen case is also pretty thin and doesn't add much heft or weight to the phone either.
As you can see here the cutouts for the usb c port is well made, the power buttons and volume rockers are both covered, but they're still very tactile and responsive. On the back of the case is a cutout for the fingerprint sensor which is well cut out. One nice added touch is that the sensor is still easily accessible and the cut out slopes down into the sensor for ease of use. On the front of the device you can see that the case protrudes just enough over the screen to give an added layer of protection, should you place your phone on the table faced down.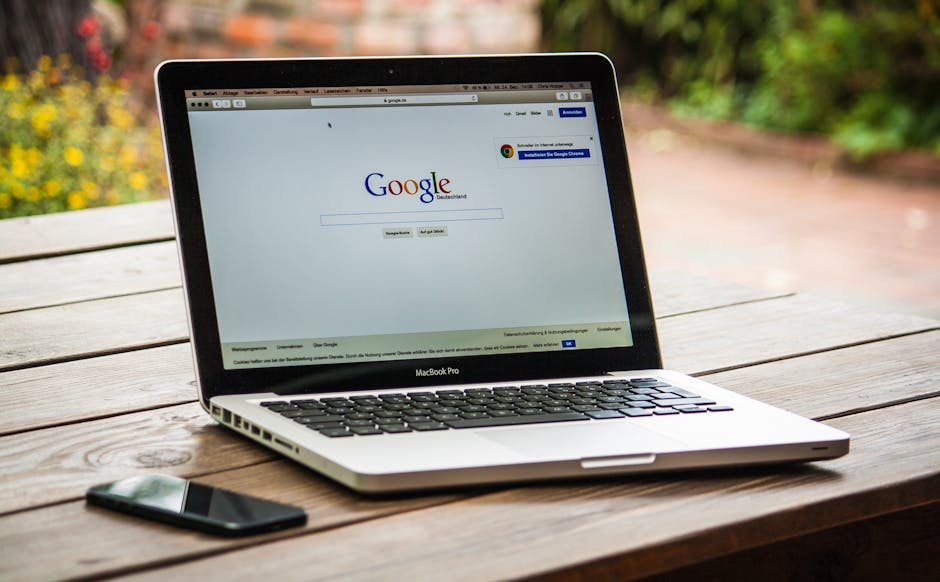 It's likely that putting my phone face down is why the screen on my Pixel 2 is scratched, so it's nice to see this feature here. Anyway, Spigen is always one of the better phone case brands. They've been around a long time, and this is actually their cheapest case, which I purchased here, and I'm happy with my decision. Again, if you want to pick one up, check the link in the description.
Give the video a thumbs up and I'll see you all in the next video. .